Rhythms of Jazz in Tallinn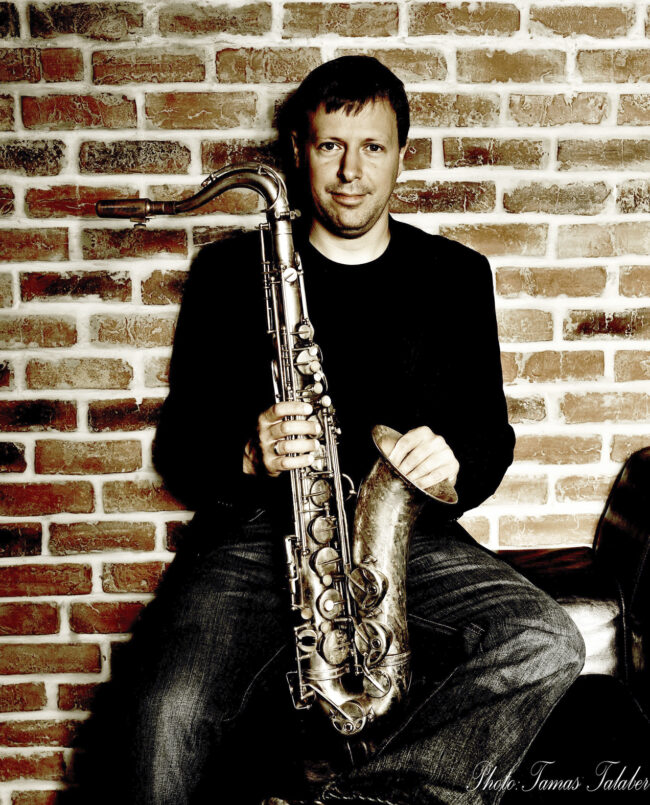 The 27th annual Jazzkaar festival brings jazz music to Estonia's capital.
Jazzkaar was voted Estonia's best music festival last year (and Estonia has a lot of music festivals). The list of performers this year is top class and includes some of Estonia's hottest musicians and top international artists.
"I am very happy that Estonian jazz has gotten this much attention from Europe and artists like Kadri Voorand, Peedu Kass, Laura Remmel, Sofia Rubina, and Villu Veski perform often at international jazz events", write the festival's artistic director, Anne Erm.
Jazzkaar awards the best jazz artist award every year. This year there is a formal gala event in the programme, where previous year's winners will perform. The artists mentioned above will also be in attendance.
Jazzkaar also has some well known international artists on the programme. This year the list is impressive.
"One favourite is the Parisian pianist-composer-singer Bachar Mar-Khalife, who fled the war in Lebanon as a young child. He graduated from the Paris conservatory has has performed with his band, as well as with a symphony orchestra. His music has enormous depth, and as a world citizen he feels at home in both Iceland and Estonia".
Anne Erm also mentions the guitar legend Al Di Meolat. "Every rock and jazz music fan will surely find the album Friday Night in San Francisco on their shelf, on which John McLaughlin, Al Di Meola, and Paco de Lucia all play together. They have all left footprints in music history".
Other headliners for the festival include top saxophonist Chris Potter, multi-instrumentalist Bernhoft, and Cuban pianist Roberto Fonseca.
The festival will take place at the Telliskivi Creative City like last year. You can find the entire Jazzkaar programme at www.jazzkaar.ee 
Location
Jazzkaar, 22 April – 1 May at Telliskivi Loomelinnak, Punane Maja, and Vaba Lava. Telliskivi 60a, Tallinn. Ticket on sale at Piletilevi.
www.jazzkaar.ee 

Click on the address to see the location.
TEXT MIKKO VIRTA, PHOTOS TAMAS TALABAR, JAZZKAAR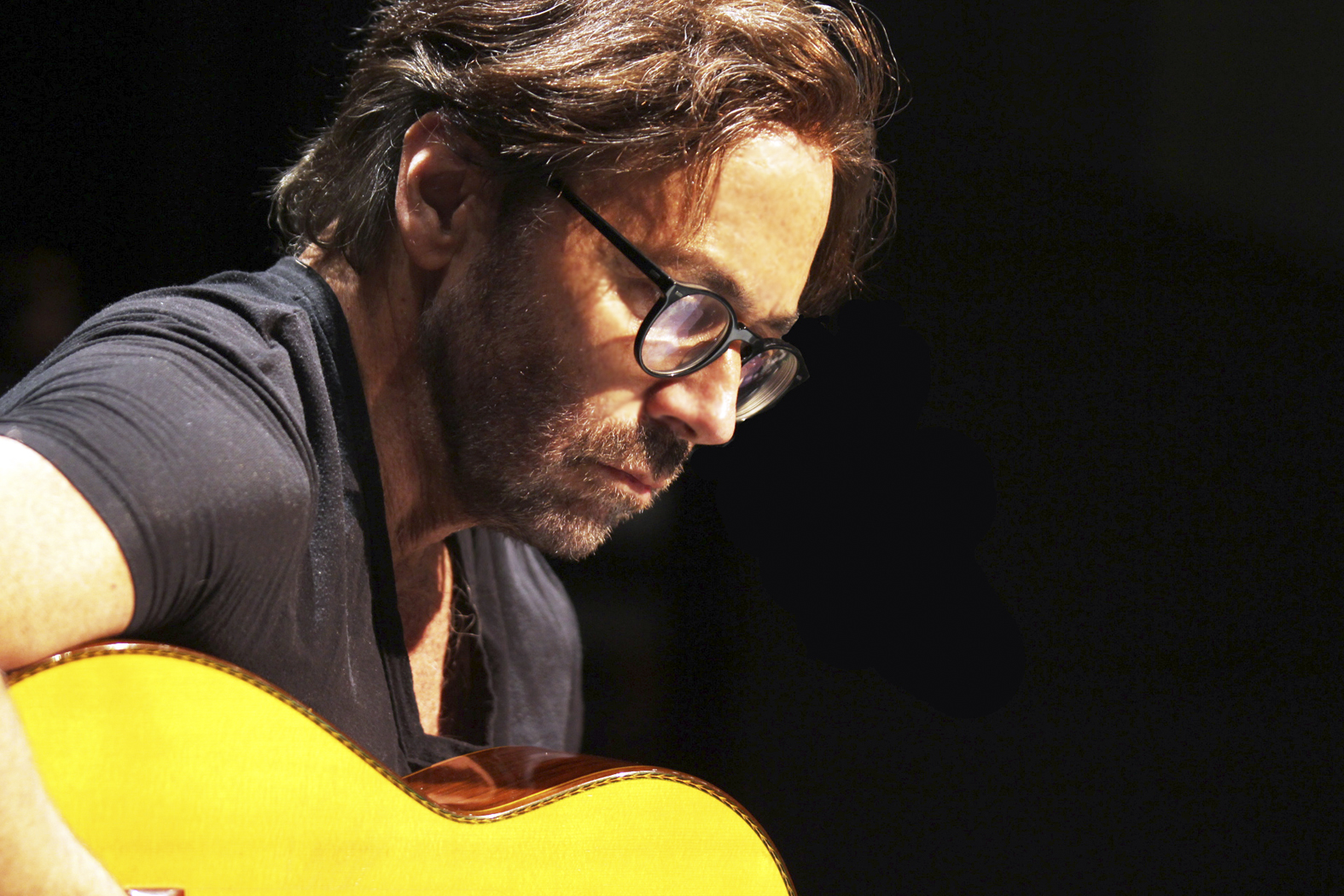 To learn more about this and similar topics