Raised Fist to bring explosive punk to Tallinn
Text Mark Taylor
Photo Daniel Holmgren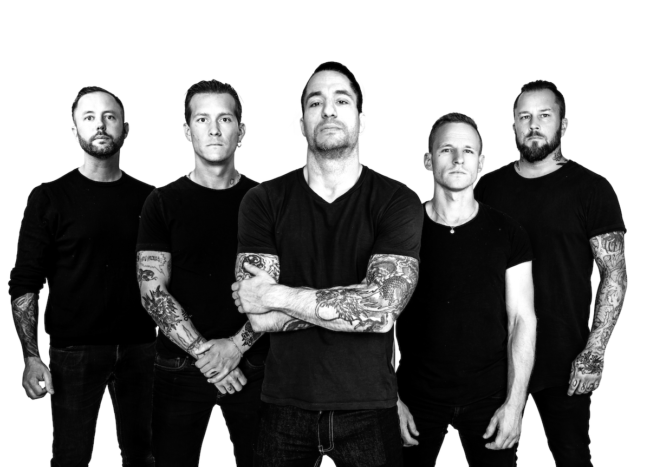 On Saturday, October 21, the legendary Swedish hardcore-punk band, Raised Fist, will take to the stage at Helitehas in Tallinn. The band, which is well-known for its electrifying live performances, will be supported by the Estonian act Feel Hope.
Raised Fist were founded back in 1998. A time before YouTube and social media, and when the band relied on the distribution of cassette tapes. "It brought people together… We had to work really hard to play our music live in concerts," recollects lead vocalist Alexander Hagman.
Comprising of guitarists Jimmy Tikkanen and Daniel Holmgren, bassist Andreas Johansson, vocalist Alexander Hagman, and drummer Robert Wiiand, the band takes its name from the iconic Rage Against the Machine track "Know Your Enemy".
The band's powerful and thought-provoking lyrics and aggressive music create a unique identity that has gained Raised Fist a dedicated audience and chart success.
"We've never aimed for commercial success because ordinary people don't listen to our music. But so many Raised Fist fans are very dedicated, when a new album comes out, they buy it all at the same time – and that's how we got into the charts," added Hagman.
Concertgoers for the band's performance at Helitehas in Tallinn on October 21 can expect an electrifying mix of classic hits and newer tracks. Raised Fist will be supported by the up-and-coming Estonian act Feel Hope.
Tickets for the concert are still available at Piletilevi.
To learn more about this and similar topicsConcert Feel Hope Helitehas Live Music Punk Music Raised Fist Raised Fist Tallinn Tallinn