Potential disruption to Saaremaa ferries this afternoon due to poor weather conditions
Text Mark Taylor
Photo Timo Huttunen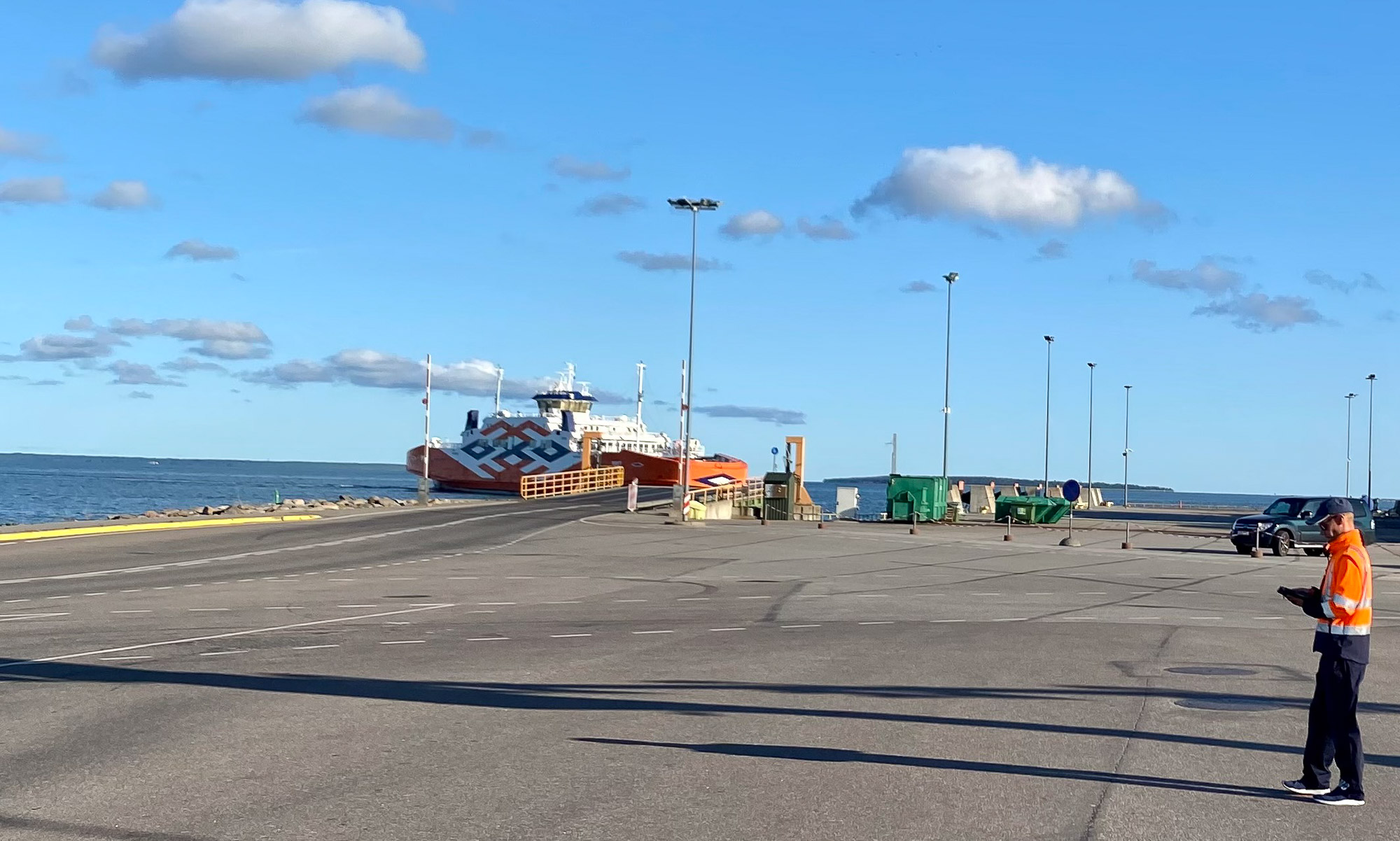 The ferry company Praamid, which operates ferries between the mainland and the islands of Saaremaa and Hiiumaa, has announced that there may be disruption to the Saaremaa route from approximately 3 pm today (July 3). This is due to strong winds, waves and a rapid rise in the water level caused by the poor weather conditions.
According to forecasts, the water level in the ports of Kuivastu and Virtsu on the Saaremaa route may rise so high that it will disrupt the movement of passengers and the loading of vehicles onto the ferries.
This will mean that even in the best-case scenario loading the ferries may take significantly longer, and in the worst, that the weather conditions may stop ferry traffic completely.
The forecasts currently predict that the water level may rise by 90 cm by 6 pm, which means that the connection between the shore ramp and the ferries is no longer safe for use.
The ferry captains will make decisions on an ongoing basis throughout the day, primarily ensuring the safety and security of passengers, vehicles and the ferries.
For the most up-to-date information, visit the official Praamid website here.
To learn more about this and similar topicsFerry Hiiumaa Kuivastu Praamid Saaremaa Travel Disruption Virtsu Weather