Pärnu will bid farewell to the summer this weekend with events in the city
Text Susanna Poikela
Photos Maarja-Magdaleena Gild, Supeluse Aastalaat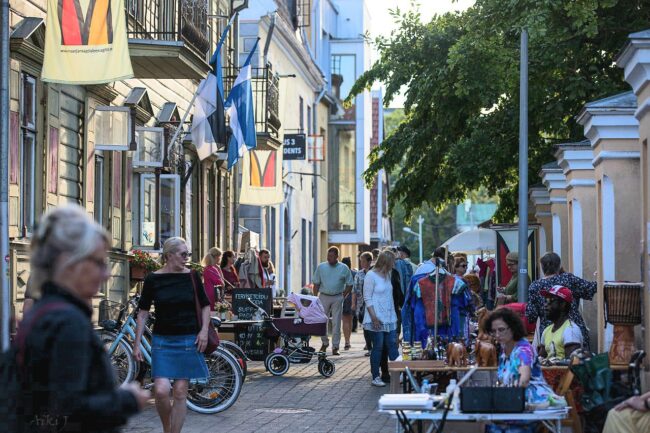 This weekend, August 4-6, is certainly an important one for the calendar in Pärnu, with two notable events taking place. The first of these, the two-day Pärnu Guild Days, will begin on Friday. Along with live music and dancing, you will be treated to the artistic wears of craftsman and local delicacies. The second event, at the city's Supeluse fair, will see the city bid farewell to summer.
The two-day Pärnu Guild Days gathers artists and craftsmen from near and far to the streets of Pärnu's old town. The event takes place in the courtyard of the Maarja-Magdaleena Guild and nearby streets. Visitors are treated to food from local producers and pop-up cafes will offer homemade delicacies. Crafts made by the guild can also be bought.
During the event, singers, street musicians and dancers will perform on the stage in the guild's garden to raise the mood. Various workshops for both children and adults will also take place.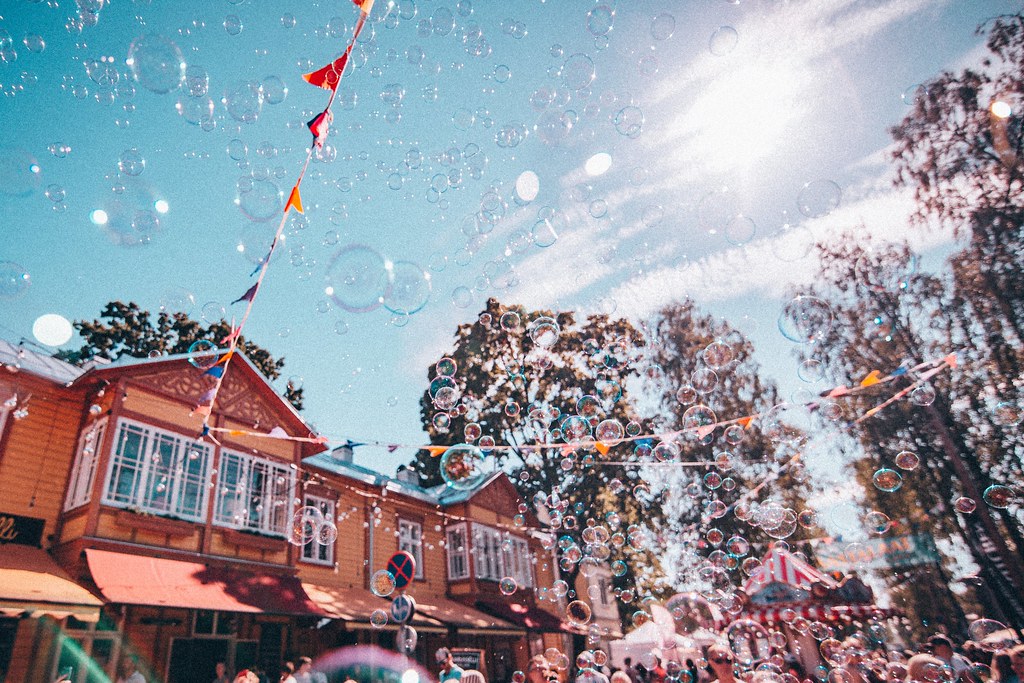 Another event will take place at almost the same time at the legendary Supeluse fair in Pärnu, as the city bids farewell to the summer. Making it a good time to also check out the new restaurants and bars in the city.
Supeluse's fair dates back to the days of Swedish rule. Even then, the streets of Pärnu were filled with the sweet smell of vanilla waffles, the famous carousel was spinning and during the night the market turned into a folk festival. Now it's time to repeat history again on August 5.
4.–5.8. Pärnu Guild Days, Uus tänav 5, Pärnu.
5.8. Supeluse market, Supeluse tn, Pärnu.
You can learn more about both events here.
To learn more about this and similar topicsEstonian Craft Estonian Design Estonian Dood Guild Days Maarja-Magdaleena Guild Pärnu Summer Supeluse Market