Open Farm Day all across Estonia this weekend
Text Mark Taylor
Photo Ken Mürk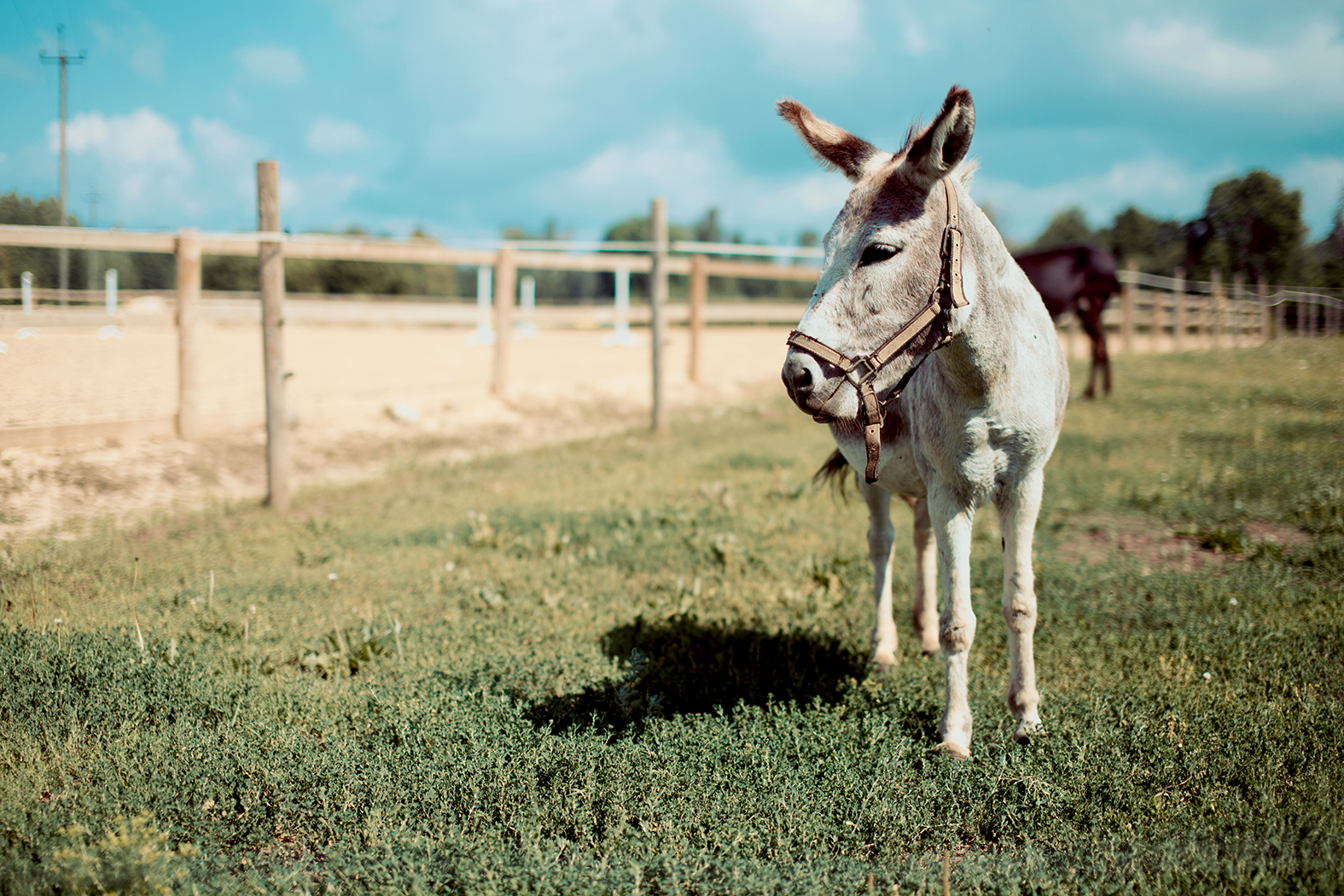 This weekend, July 15-16, Open Farm Day will be taking place for the 9th time. At the event, which takes place at farms all across Estonia, you will get to see the animals, try farm foods, attend workshops and maybe even drive a combine harvester.
This weekend, hundreds of farms all around Estonia will open their doors (or should we say gates) to visitors as part of Open Farm Day. To put the number into perspective, you will likely find numerous farms within just a few kilometres of where you live – regardless of where you are in Estonia.
Each farm taking part in the event will have its own programme of events, showcasing what they do that makes them special or unique. This could include trying food made on the farm, taking part in workshops, or going on excursions around the farm. Where you will encounter interesting and sometimes unusual animals, plants, and farm machinery.
You can view the map of all the farms taking part in Open Farm Days 2023 and learn more about the event here.
To learn more about this and similar topicsOpen Farm Day Open Farm Day 2023