November is Film Festival month in Estonia
Text Mark Taylor
Photo PÖFF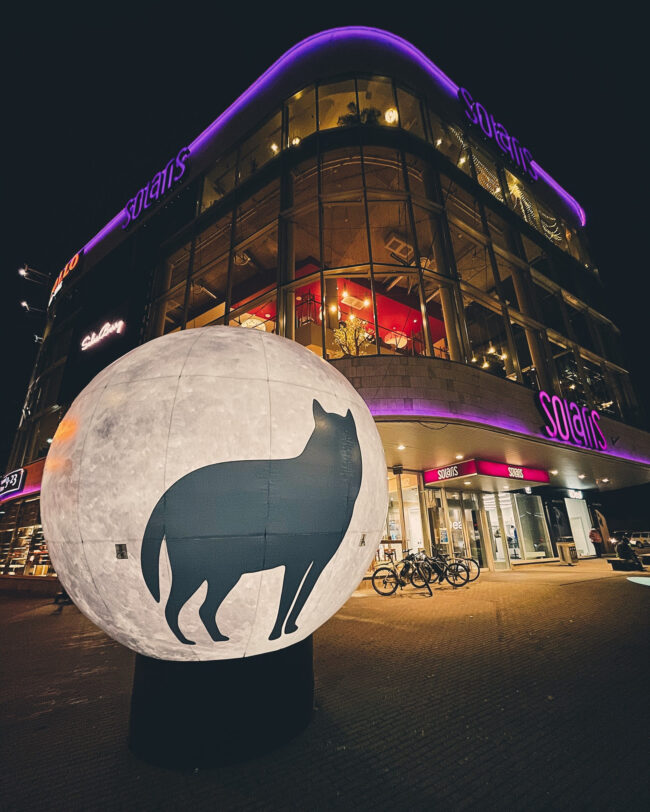 The eagerly anticipated Tallinn Black Nights Film Festival (PÖFF) will begin this Friday, November 3. This year, the festival will showcase over 200 films from around the world. It is possible to watch movies in Tallinn, Tartu as well as Ida-Virumaa.
PÖFF 2023 boasts an impressive selection of 185 feature films hailing from 73 different countries, while the Youth and Children sub-festival, Just Film, will add a further 51 feature films, 37 shorts, and 6 animated films to the list. The PÖFF Shorts sub-festival will offer an impressive array of 240 short films.
This year, PÖFF promises 51 world premieres and 24 international premieres. With 5 competition programs and 14 side programs, there's something for every kind of film lover.
The festival's focus region for 2023 is Serbia and SEE (South-East European) countries, highlighting works from Serbia, Croatia, Montenegro, Slovenia, and North Macedonia. Additionally, film enthusiasts can explore the Yugoslavian Black Wave retrospective, a tribute to innovative Yugoslavian new-wave cinema from the 1960-1970s.
For the complete program, ticket information, and more details about all the film screenings in Tallinn, Tartu and Ida-Virumaa, visit the festival's official website. The festival will run from November 3 to 19.
To learn more about this and similar topicsFilm Festival Just Film PÖFF PÖFF Shorts Short Film Tallinn Tallinn Black Nights Film Festival Tartu