Next Tuesday the FIS Cross-Country Skiing World Cup comes to Tallinn.
Text Timo Huttunen
Photo Andrei Chertkov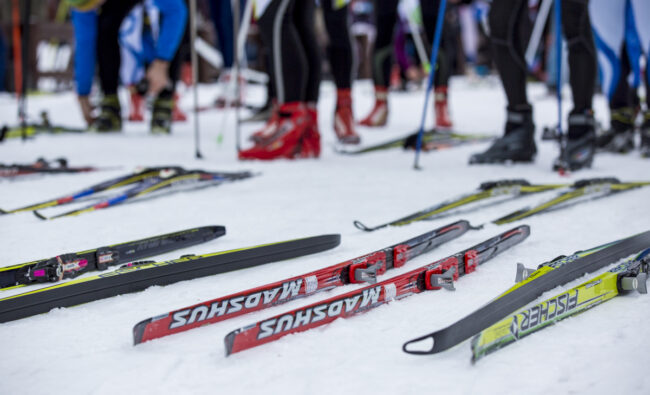 Next Tuesday, March 21, the FIS Cross-Country Skiing World Cup will come to Tallinn. Between 5 and 9 pm the world's best cross-country skiers will compete in a variety of sprint competitions on a course constructed in the Song Festival Grounds (Lauluväljak).
The sprint competitions of the cross-country skiing world cup series will bring the best cross-country skiers from around the world to Tallinn. All of them fighting for valuable ranking points on the 1,500-meter-long track.
At Lauluvaljak, every movement of the skiers will be visible to the public, thanks to the compact area of the track. The competition promises both sporting excitement as well as a light and fire show. In the period between the qualifying and final competitions, the popular Estonian band 5MIINUST will also perform.
To learn more about this and similar topics5MINIUNST Cross-country Skiing FIS Cross-country Skiing World Cup FIS World Cup Tallinn Lauluväljak Skiing Song Festival Tallinn