Narva to become a city of jazz
Text Susanna Poikela
Photos iDeeJazz festival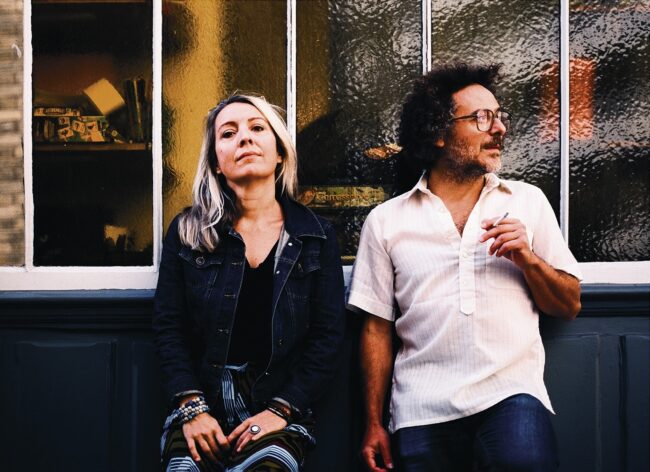 Estonia's easternmost city, Narva, will be ringing to the sound of jazz this weekend. At the international iDeeJazz festival visitors will be able to enjoy performances from well-known musicians as well as up-and-coming talent from Europe, the United States, and Africa.
The annual iDeeJazz festival, which is taking place for the seventh time this year, offers two days of concerts and master classes at Narva College and the newly renovated Narva Town Hall.
On the first night of the jazz festival on Friday, Madeleine & Salomon from France, Tango Nuevo from Estonia and Laurent de Wilde & Pierrick Pétron from France will perform. On Saturday, the American-Finnish group John Stowell & Niklas Winter, the Adam Falcon Trio from the United States, and the South African-Belgian group Tutu Puoane Trio will take to the festival stage.
More information about the iDeeJazz festival can be found on the event's official website. Tickets are available at Piletikeskus.


To learn more about this and similar topicsConcert iDeeJazz jazz Jazz Festivals Live Music Narva Narva Town Hall