More than 160 merchants to attend the Estonian National Museum's Christmas sales this Sunday
Text Timo Huttunen
Photo Andrei Chertkov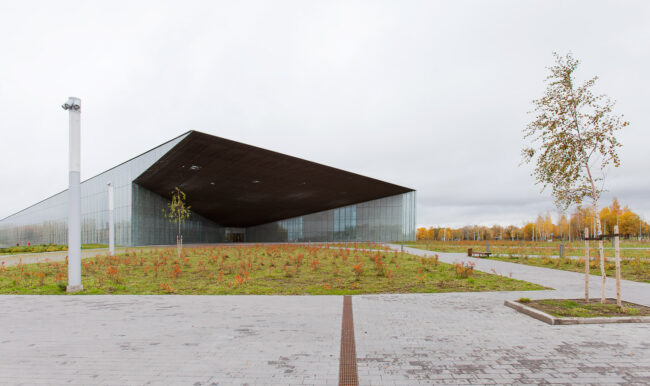 On Sunday, December 12, more than 160 merchants will bring their best products to the Estonian National Museum's (Eesti Rahva Muuseum ERM) Christmas sales in Tartu.
Only Estonian products will be available at ERM's traditional Christmas sales. Wit merchants travelling from all over Estonia, from Setomaa and Narva in the East to the Estonian islands to the West.
The selection will include handicrafts, ceramics and cosmetics. The museum will also have a large grocery store area during the Christmas sales.
ERM's Christmas sales will take place this Sunday from 10 am to 4 pm. There will also be live music from Julius Koppel and the duo Trahh.
During the event, all museum exhibitions will be open. ERM's permanent exhibition 'Meetings' will be available free of charge until the end of this year. The museum restaurant will also be open. During the sales, the museum store will offer its products at a 20% discount.
The event complies with the current covid-19 regulations in force in Estonia.
To learn more about this and similar topicsCeramics Christmas sales ERM Estonian food Estonian National Museum Handicrafts Museum Tartu