Michelin Guide restaurant ranking system coming to Estonia
Text Mark Taylor
Photo Lauri Laan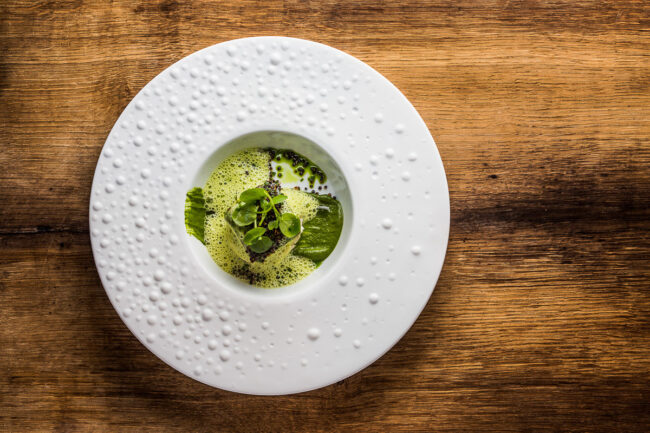 The internationally recognized Michelin Guide restaurant ranking system is coming to Estonia. Anonymous reviewers are already at work, and any restaurants that reach the standard for inclusion in the guide or a prestigious star will be announced in May.
It was announced on Thursday that Enterprise Estonia and Kredex have signed an agreement with the Michelin Guide. The hope is that this agreement will help Estonia tap into the culinary tourism market.
"Joining the Michelin family makes us more internationally known, understandable and comparable. The impact of the agreement with Michelin on Estonia's tourism exports and reputation will be long-lasting," explained Andres Sutt, Minister of Enterprise and Information Technology.
Enterprise Estonia and Kredex believe that the impact of receiving a star rating or inclusion in the guide could increase a restaurant's sales revenue by as much as 20 per cent.
At present, 15,000 restaurants from forty countries are represented in the Michelin Guide, of which about one fifth have been awarded with a prestigious star rating.
The next rankings, which will potentially include Estonian restaurants, will be released on May 25.
Source ERR
To learn more about this and similar topicsEnterprise Estonia Estonia Estonian Restaurants Kredex Michelin Guide Michelin Guide Estonia Michelin Guide Restaurants Estonia Restaurants