Local composers will be celebrated at this year's Estonian Music Week
Text Susanna Poikela
Photo Eesti Muusika Nädal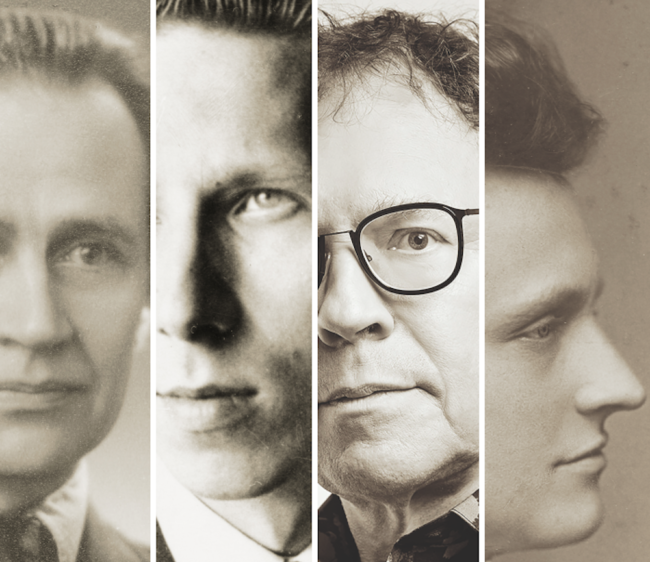 The popular Estonian Music Week begins today, November 20. Between now and the end of the festival on November 25, the works of four well-known Estonian composers will be performed at specific author concerts. Tonight's opening concert will take place at Tubin Hall in Tartu, where works from all of the composers will be heard. The rest of the concerts, which are composer-specific, will be held at the Estonian Academy of Music and Theatre in Tallinn.
This year, the works of four master composers have been selected for the festival: Rudolf Tobias (1873–1918), Eduard Oja (1905–1950), Mati Kuulberg (1947–2001) and contemporary composer Rein Rannap, who turned 60 this year.
At the opening concert today, November 20, the works of all four composers will be heard. The composers of this year's festival have been carefully selected as representatives of four different generations, each of whom in some way encapsulates the musical trends of their own era.
Tomorrow, Eduard Oja's compositions will be performed. On Wednesday, the music of Mati Kuulberg will be heard, and on Thursday that of contemporary composer Rein Rannap. Friday will see a concert dedicated to the works of Rudolf Tobias. On the last day of the festival, November 25, Rein Rannap's compositions will be heard again, with the composer himself performing in the concert.
The full festival program can be found on the official Estonian Music Week website. You can also buy tickets for the concerts and festival passes on the same website.
To learn more about this and similar topicsClassical Music Eduard Oja Estonian Composers Estonian Music Estonian Music Week Mati Kuulberg Rein Rannap Rudolf Tobias