Internationally award-winning young pianist to perform at the Arvo Pärt Centre in Laulasmaa
Text Susanna Poikela
Photo Kaupo Kikkas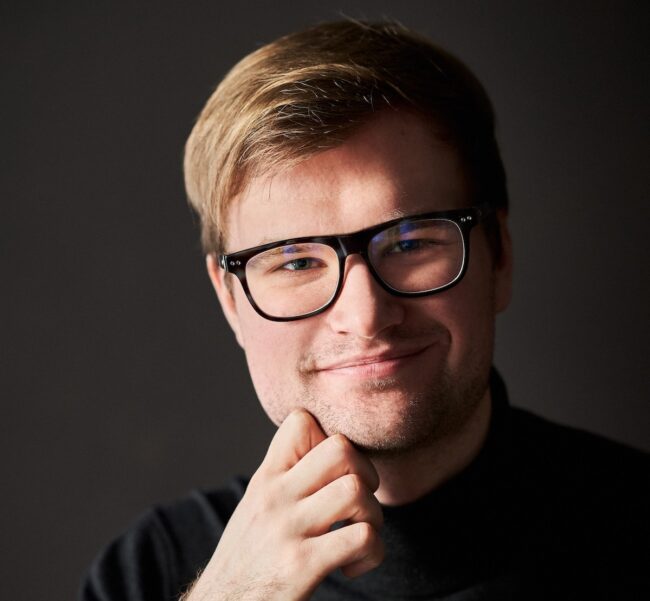 The pianist Mantas Šernius, who has won several awards, will perform a fascinating solo concert entitled "The Milky Way" at the Arvo Pärt Centre in Laulasmaa this Saturday, September 30.
In 2019, the young Lithuanian pianist won the IX Estonian pianist competition and the international Tchaikovsky competition in China. The young pianist is a scholarship holder of the International Music Academy of Liechtenstein and the Yamaha Music Foundation of Europe, and has twice received the Lithuanian President's and Prime Minister's Award for outstanding achievements in international competitions.
Šernius has previously performed in Portugal, Finland, Iceland, Sweden, Germany and Great Britain, and as a soloist with ERSO and EMTA symphony orchestras.
In the concert "Linnunrata" ("The Milky Way" in English) you will hear, among other things, Stasys Vainiūnas's "Little Insect Suite Op. 7″, Claude Debussy's "La Cathédrale engloutie", Pärt Uusberg's "Soul Bird Road I", Fryderyk Chopin's "Schertso no. 2 in B minor op. 31" and Franz Liszt's "Sonata in B minor S 178".
Tickets for the concert, which will take place on September 30, are available at Fienta.
To learn more about this and similar topicsArvo Pärt Arvo Pärt Center Concert ERSO Laulasmaa Mantas Šernius Piano Concert