Home Café Days are taking place in Hiiumaa this weekend
Text Mark Taylor
Photo Hiiumaa Kodukohvikute Päevad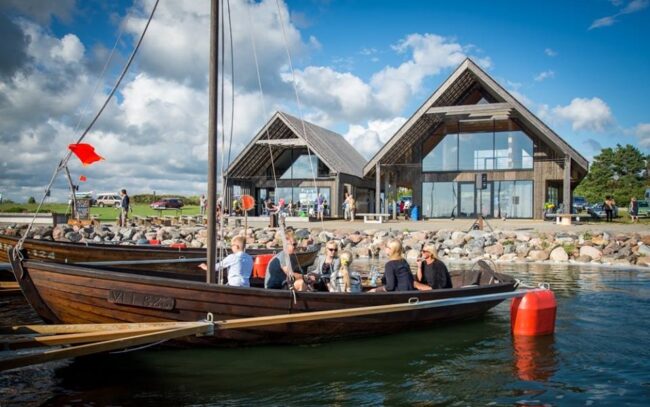 Between August 4-6 the popular Kodukohvikute päevad (Home Cafés Days in English) will be taking place on the island of Hiiumaa. During the event, not only will people turn their homes and gardens into makeshift cafés, but there will be many events and cultural programs taking place around the island.
Most of the cafés taking part in this year's Kodukohvikute päevad can be found in the island's capital, Kärdla. However, there are also many cafés in other parts of the island such as Kassari, Pühalepa and Kõpu (which is home to the famous lighthouse). A map of all the cafés can be found by clicking here.
As well as dozens of cafés around the island, there will also be a rich and varied selection of entertainment and cultural events on offer. Today, for example, there will be performers all day long along at Traalikohvik in Suuresadama. This includes a performance from the folk dance group Kiili Kirjud.
Likewise, on Saturday, a brass band will perform at Aia Hoov at 1:00 p.m, the Estonian chamber choir Collegium Musicale Vahtramäe will perform at Pidulaua café, and the much loved IIUKALA BÄND will perform at Kalamehe. To see the full program, click here.
Hiiumaa Kodukohvikute päevad will run until Saturday August 6.
To learn more about this and similar topicsHiiumaa Hiiumaa Home Café Days Hiiumaa Kodukohvikute Päevad Home Café Kodukohvikute Kodukohvikute Päevad Kärdla Kõpu