Foreign Ministry to hold a virtual forum for the Estonian diaspora tomorrow
Text Mark Taylor
Photo Andrei Chertkov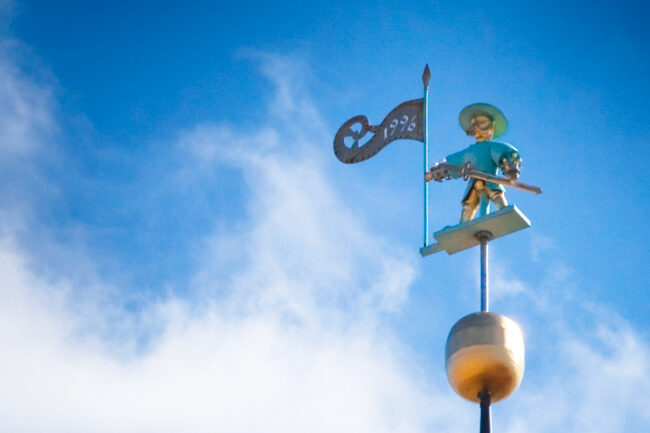 Tomorrow, December 3, the Ministry of Foreign Affairs has organised a virtual forum for Estonians across the world. This time, ahead of the parliamentary elections in March 2023, the virtual forum will look at the extent to which the voice of Estonians abroad counts and how much can people influence life in Estonia from abroad. Editors and journalists of the Estonian diaspora media will be in the studio to discuss the current and future role of the diaspora media.
The speakers at the forum will be:
Raul Rebane – media expert
Peeter Püvi – Director of the Consular Division, Estonian Embassy in Finland
Reet Marten Sehr – Estonian World Council, Estonian Central Council in Canada
Marcus Kolga – Journalist and political scientist from Canada
Sirle Sööt – Editor-in-Chief of the Rahvuslik Kontakt magazine, Chairwoman of the Estonian Association in Sweden
Ülle Toode – Estonian journalist and social scientist based in Italy
The virtual forum, which begins at 16.00 Estonian time, will have simultaneous interpretation from Estonian into both English and Russian. Viewers can also submit questions live via the portal.
You can find more information about the live event on the Ministry of Foreign Affairs website here.
To learn more about this and similar topicsEstonian Estonian Diaspora Estonian Elections 2023 Estonians Abroad Forum Ministry of Foreign Affairs Raul Rebane Virtual Forum