First Tartu Pride to be held on Saturday
Text Mark Taylor
Photo Jelena Rudi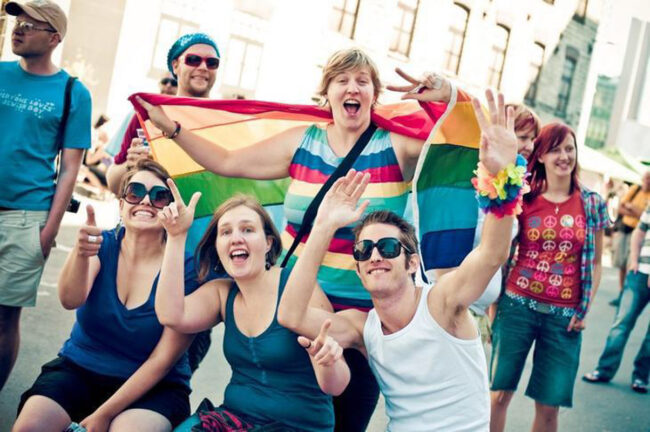 On Saturday, June 11, Estonia's second city Tartu will host its first Pride event. Tartu Pride will be dedicated to the history of LGBTQ+ people in Estonia and the fight for rights.
This year marks the 30 years since the decriminalisation of homosexuality in post-occupation Estonia. However, the history dates back all the way back to 1929, when the first relevant legal amendment were made during Estonia's first period of independence.
During the 1990s, the Estonian Lesbian Society (Eesti Lesbiliit), the first LGBT+ organisation in Estonia, the Estonian Gay League (Eesti Gayliit) and trans union Gendy were all formed.
Tartu Pride will have a core message of "How much longer? The goal, to draw attention to the fact that despite 30 years of independence, the Estonian government has taken very few steps to ensure the rights of LGBTQ+. This includes the fact that Estonia still doesn't permit same sex marriage.
"Tartu is a city of young and smart people who care about the future. This is why it's important to involve Tartu in the fight for human rights. Developments in the rights and welfare of LGBT+ and especially trans people have been at a standstill for some time now, and we're taking to the streets to ask 'How much longer?'", explained Kaisa Linn, director of the non-profit organisation Tartu LGBT+ and one of the organisers of the event.
For more information about the event, visit the official Tartu Pride Facebook event page here.
Source ERR
To learn more about this and similar topicsEesti Gayliit Eesti Lesbiliit Kaisa Linn LGBT+ Pride Pride Estonia Tartu Tartu Pride