Explore the world of tattoo art at the Street Mirror Expo
Text Mark Taylor
Photo Lucas Lenzi / Unsplash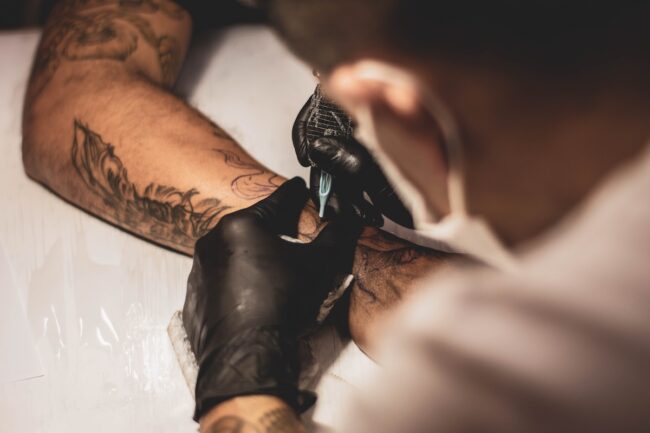 This Saturday, November 11, a tattoo and lifestyle fair will take place at the Estonian National Museum (ERM) in Tartu. At the Street Mirror Expo, visitors can learn all about tattooing as a lifestyle and art form.
Since the first Street Mirror Expo took place at Rock Cafe in Tallinn in 2010, the event has grown to involve the best studios and artists in the country and beyond. Allowing visitors to learn everything related to the art form.
In addition, there will be a tattoo competition where tattoo artists will display their works on stage in 13 different categories including sleeve, realism, and ornamental. There will be an award for the best tattoo created on the day as well.
There is also an exhibition entitled "Right body, wrong body?" currently on display at the museum, which sheds light on the cultural meanings of the body in Estonia. Among other things, exploring tattoo culture in the country. On the day of the expo, the exhibition will be open from 10 am till 9 pm.
Tickets for the Street Mirror Expo are available from Piletilevi.
To learn more about this and similar topicsArt ERM Estonian National Museum Lifestyle Fair Street Mirror Expo Tartu Tattoo