Experience life in the Middle Ages in Rakvere
Text Susanna Poikela
Photo Andrei Chertkov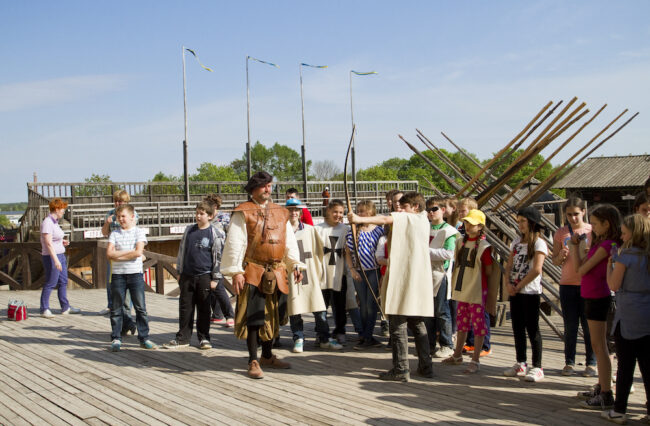 This Friday and Saturday, August 18-19, lovers of medieval culture will have the opportunity to travel directly to the Middle Ages. The city of Rakvere, located about an hour's train ride away from Tallinn, will offer visitors the best medieval food, drinks, crafts and music.
Medieval music will played in the city's central square, where crafts and many other exciting items will also be sold at the market. More live music befitting the era along with films will be shown at the nearby church.
On Pikk Tanav you can meet knights preparing for tournaments and fortress mercenaries looking for willing participants for "warrior camp".
You can easily travel to Rakvere by train. There are six departures a day from Tallinn. The price of a standard ticket in one direction is between 5.61–7.65 euros.
To learn more about this and similar topicsKnights Medieval Estonia Medieval Music Middle Ages Rakvere Rakvere Castle Train