Experience fresh fish and live music on the shores of Peipsi Lake
Text Mark Taylor
Photo Elsemargriet / Pixabay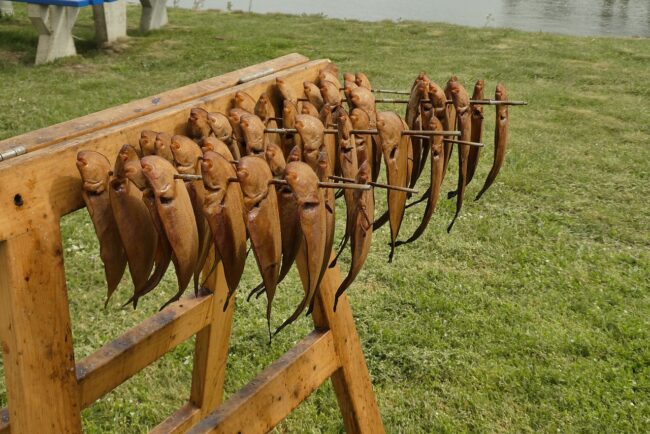 On August 12, lovers of fresh fish, water and good music will descend on Kasepää on the shores of Peipsi lake for the annual Kalevipoeg Fish & Water Festival. As well as a market full of local produce and handicrafts and activities for kids, there will also be a full entertainment programme headlined by Tanel Padar.
The shores of Peipsi Lake are well-known for their onions, cucumbers and fresh fish. These and much more will be on offer this Saturday (August 12) in Kasepää near Mustvee.
As well as a market full of fresh local produce, handicrafts from artisans will also be on offer. There will be activities a plenty for kids too, including trampolines and other attractions, not to mention Kasepää beach itself.
There will be a full entertainment programme throughout the day as well with live music and dance performances. The headline act of the evening concert will be Tanel Padar.
Day tickets cost 3 euros, and tickets to the evening concert 25 euros.
To learn more about this and similar topicsFish Handicrafts Kalevipoeg Kalevipoeg Fish & Water Festival Live Music Mustvee Peipsi Lake Tanel Padar