Estonian women live 9 years longer than men
Text Mark Taylor
Photo Micheile Henderson / Unsplash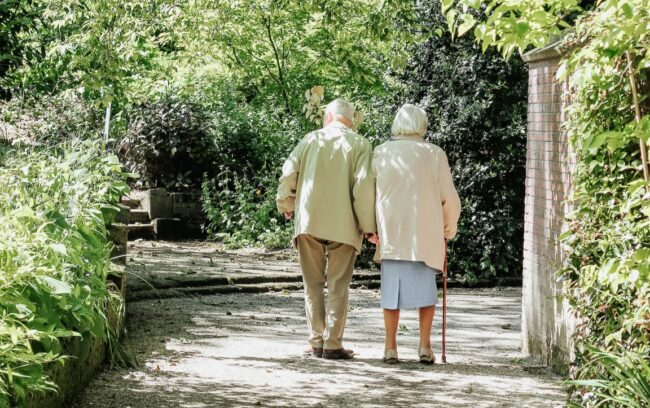 According to data released by Eurostat, Estonian women live almost nine years longer than their male counterparts. Only Latvia and Lithuania have wider gender life expectancy gaps than Estonia.
"In this respect, we are still clearly in the Eastern European niche. In terms of life expectancy in general we are very close to the European average, but we have some persistent issues," said Mall Leinsalu, a senior researcher at the National Institute for Health Development in Estonia.
In 2021, the average life expectancy in Estonia was 77.2 years, a little under three years less than the EU average of 80.1 years. However, Estonian women lived more than a year longer than the EU average at 81.4 years, but their male counterparts more than seven years less at 72.7 years.
The gender gap, however, was far wider in the other two Baltic nations. In Latvia, women lived to be 78 and men 68.2 on average. Whereas in Lithuania women lived to be 78.8 and men 68.5.
Although life expectancy was higher in Estonia than its Baltic neighours, it still remained far behind its northern neighbours Finland (women 84.6, men 79.3), Sweden (women 84.9, men 81.3), and Norway (women 84.7, men 81.7).
Source ERR
To learn more about this and similar topicsBaltic Eurostat Gender Gap Life Expectancy Life Expectancy Estonia Life Expectancy Men Life Expectancy Women