Estonian Music Days Festival begins today
Text Mark Taylor
Photo Rene Jakobson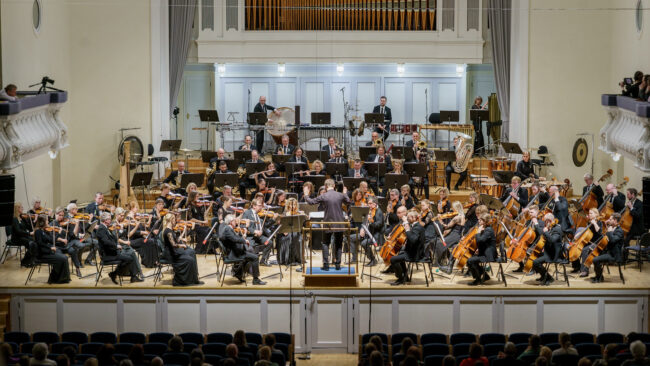 The Estonian Music Days Festival, which focuses on music written by Estonian composers begins today. The festival, that will run until May 7, will see concerts take place in Tallinn, Tartu and the Arvo Pärt Centre in Laulasmaa.
For the first time since the festival began in 1979, Estonian Music Days will present two themes this year, one for the concerts in Tallinn and the other for events in Tartu.
In Tallinn, the festival will focus on the theme of the soul and breathing, whereas as in Tartu it will be the spirit. Both themes coming together to create a whole.
At the concerts, you will be able hear the latest pieces from well-known as well as up-and-coming Estonian composers. The programme also includes musicians from various genres and also combines various different art forms.
"The festival's programme gives an overview of the current state of Estonian music. The entire festival is a surprise. As most pieces have been written especially for the festival, we don't know what to expect and the best idea is to be open to the unexpected," said Helena Tulve one of the artistic directors of the festival.
You can find out more about the festivals and the concert program on the official Estonian Music Days Festival website. Festival passes as well as tickets for individual concerts can be purchased on the Fienta online ticketing portal here.
To learn more about this and similar topicsArvo Pärt Concert Estonian Composers Estonian Music Estonian Music Days Music Festival Tallinn