Estonian Grand Prix will celebrate its 90th birthday this weekend
Text Mark Taylor
Photo Blacklist Tallinn / Unsplash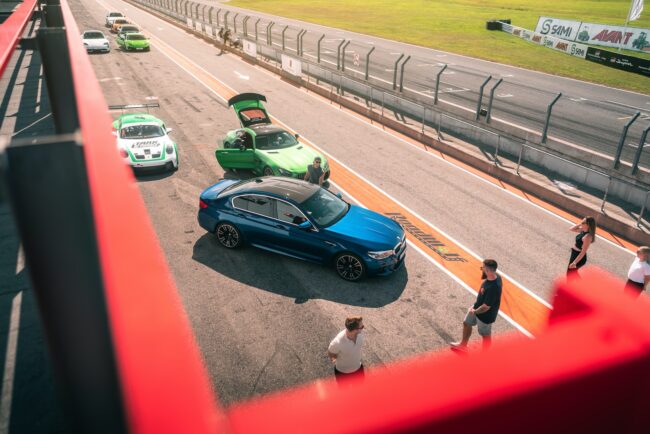 Experience the roar of engines and nail-biting racing action at the Estonian Grand Prix near Pärnu this weekend (August 11-12). More than 150 cars and motorbikes are set to compete in various race classes at the Porche Ring circuit. There will also be entertainment for the whole family.
The history of the Estonian Grand Prix dates all the way back to 1933, making this year its 90th anniversary. Just a year after its inception, the event was already attracting racers from abroad, including Finland, Sweden and Germany.
Unlike many events, it continued during Soviet times, helping to make Estonian racers some of the best in the block and giving birth to a race car manufacturing industry that produced nearly 1500 cars.
This year, the Estonian Grand Prix promises to return to its pre-pandemic spleandour with more than 150 cars and motorbikes expected on the track in 9 different competition classes – all of which will race at least twice. Making it not just one of the biggest motorsports events in the Baltics, but northern Europe.
As well as the races themselves, the event will also have a full entertainment program and activities for the whole family.
Tickets for the event are still available at Piletilevi.
To learn more about this and similar topicsEstonian Grand Prix Estonian Race Cars Motorbikes Motorsports Porche Ring Pärnu Racing Race Cars