Estonian Bread Day and Autumn Fair this Sunday
Text Mark Taylor
Photo Andrei Chertkov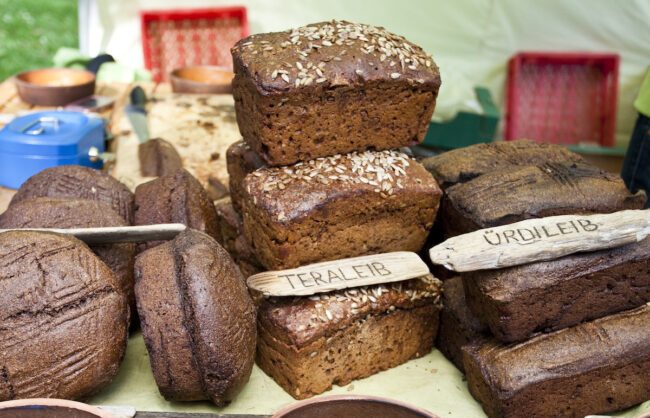 This Sunday, September 17, Estonian Bread Day will be celebrated at the Open Air Museum in Tallinn. Where it will not just be possible to buy high-quality and handmade bread, but to try your hand at making flour, threshing, and much more.
For Estonian's, home-made rye bread is the king of food, and as harvest time is upon us, it is no better time to celebrate this staple of the cuisine.
At the Estonian Open Air Museum in Tallinn, visitors will be able to see how bread is made starting from threshing and grinding grain all the way to eating freshly baked and still warm bread. Other traditional Estonian dishes will also be introduced on the day and authentic handicrafts will be available too.
The Estonian Bread Day and Autumn Fair will focus this year on well-known and lesser-known proverbs, sayings and expressions about bread. What does it mean if you 'stumble upon good bread' or a 'bread-winning profession'?
There will also be a contest for the best bread of the fair, which will be held at the Kolu Inn on the site.
To learn more about this and similar topicsBread Estonian Bread Estonian Bread Day Estonian Open Air Museum Estonian Traditions Handicrafts Rye Bread