Estonia v Cyprus – gate receipts from tonight's UEFA Nations League C game will go to Ukraine
Text Mark taylor
Photo Marcel Eberle / Unsplash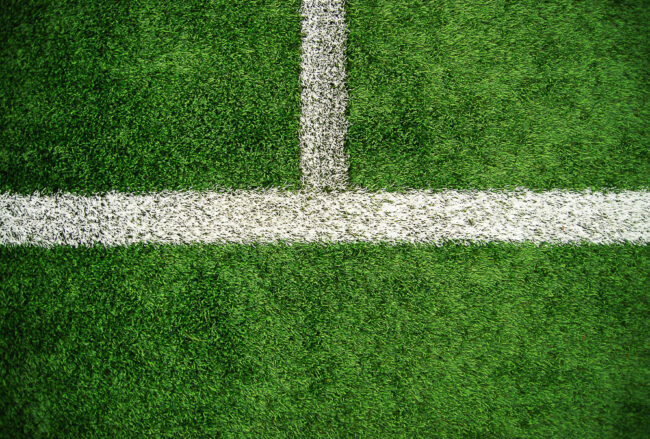 Ticket sales from tonight's UEFA Nations League play-out game between Estonia and Cyprus will be donated to Ukraine. With the money used to provide food aid.
Tonight at 7 pm (24.03), Estonia will play Cyprus in the first of a two-legged play-out tie. The winners of the game will remain in UEFA Nations League C, with the loser relegated to the bottom D league – which contains the likes of San Marino and Andorra, as well as Latvia.
The Estonian Football Association (EJL) announced on the 25th of February that they had offered support to their Ukrainian counterparts. Earlier this week they received a reply thanking them for their offer of help and requesting primarily food aid, along with other humanitarian supplies. The EJL will also deliver this aid to Ukraine.
Tickets for tonights game can be bought online at Piletilevi, or in person at the A le Coq Arena. The game kicks off at 7 pm. Tickets for the game are still available.
Source ERR
To learn more about this and similar topicsA le Coq Arena EJL Estonia Football Estonian Football Association Estonia v Cyprus Football Tallinn UEFA Nations League