Estonia in top 30 best countries to move to 
Text Mark Taylor
Photo Gertrud / Unsplash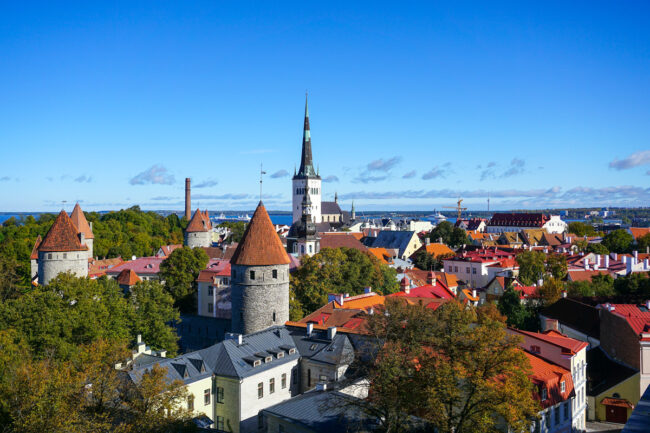 A study by UpCounsel has placed Estonia in 28th in its global study on the best countries to relocate to. The top country for expats and digital nomads was Singapore, Finland was four places above Estonia in 24th place, and Afghanistan was in last place.
The UpCounsel study created a score out of 100 based on three variables; Passport Strength, Human Development Index (HDI), and Migrant Population.
Singapore received the highest score of 94.9. Germany was in second place with 92.4. Switzerland and Luxembourg were tied in 3rd on 92.0, and Sweden completed the top five with 91. 3.
Other notable countries in the list include Norway, which was 9th with 89.0, the United Kingdom, which was 17th with 86.5, and Denmark, which was 18th with 86.3. Finland was in 24th place with a score of 83, four places higher than Estonia in 28th place with 81.2.
Estonia was the highest-ranked country of all of the Baltic states. Latvia was in 33rd with 78.0, and Lithuania in 40th with 73.5.
Afghanistan was the lowest ranked country on the list in 185th place, with a score of 6.1.
To learn more about this and similar topicsDigital Nomad Estonia Expat Finland Human Development Index Migrant Population Singapore UpCounsel