Early and late music collide in Tallinn
Text Mark Taylor
Photo Andrei Chertkov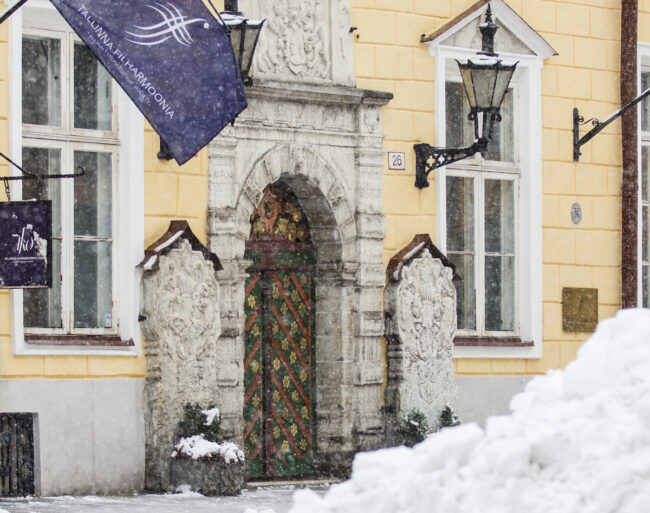 In a quest to unravel the interwoven tapestry of old and new music, the Estonian Contemporary Music Centre, Tallinn Philharmonic, and the Arvo Pärt Centre have joined forces to host an international conference and concerts on November 17 and 18 in Tallinn. The event pays homage to the groundbreaking early and modern music festival held in Tallinn 45 years ago, where the connection between the two genres was first highlighted in Estonia.
The conference aims to delve into the multi-layered aesthetic that the terms "new" and "old" imply, questioning when and why discussions around "new music" began. Presentations from composers, performers, and musicologists will explore the significance of performance practices in restoring sound culture and their relationship with interpretative traditions.
The conference which will take place over two days will be held in Estonian on November 17, and in English on November 18.
However, on both nights there will be music to enjoy. Renowned virtuoso Sigiswald Kuijken will grace the conference's opening evening with a solo program of Bach's works. The second night features Halla Steinunn Stefánsdóttir and various Estonian performers, who will transcend time in one concert, bridging early and modern music, and acoustic and electronic sounds.
Tickets for the conference and concerts are available at Piletilevi.
To learn more about this and similar topicsConcert Conference Early Music Estonian Contemporary Music Centre Late Music music Mustpeade Maja