Domestic tourism reached record levels in April
Text Mark Taylor
Photo Andrei Chertkov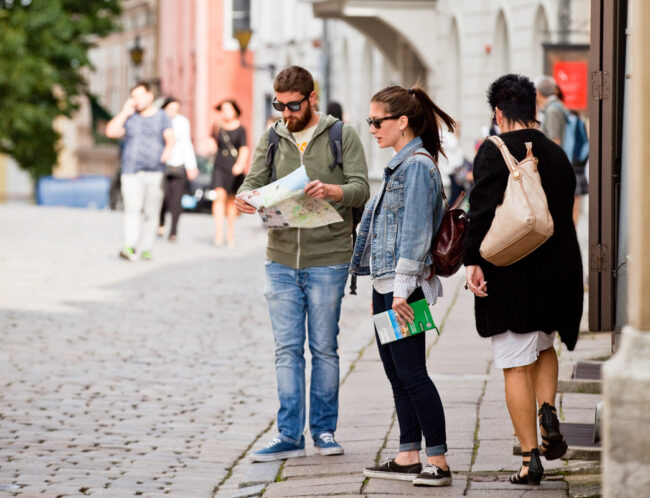 According to data from Statistics Estonia, Estonian accommodation establishments served nearly 236,000 tourists in April. Of these, 130,000 were tourists from Estonia, an all—time record for the month. In addition, foreign tourist numbers continued their swift bounce back towards pre-pandemic levels.
"Over 105,000 foreign and more than 130,000 domestic tourists were accommodated in Estonia in April. The number of foreign tourists came closer to the pre-pandemic level and was only a third smaller than that. The number of domestic tourists set a new record and was 23% above the pre-crisis level," explained Helga Laurmaa, an analyst at Statistics Estonia.
When compared to tourist numbers from April 2021, there were 300 per cent more visitors. The very low number of tourists last April was still one of the major reasons behind the significant increase.
The biggest number of tourists came from Finland (nearly 46,000) and Latvia (over 17,000). Approximately 4,000 tourists arrived from both Lithuania and Germany.
The average cost of a guest night was 40 euros per person, which is 3 euros more than in March. The average cost of an overnight stay per person was 45 euros in Tartu county, 42 euros in Harju county, and 36 euros in Pärnu county.
To learn more about this and similar topicsDomestic Tourists Foreign Tourists Helga Laurmaa Statistics Estonia Tourism Tourism Estonia Tourists Estonia Tourist Statistics Estonia