Christmas Markets around Estonia in 2022
Text Mark Taylor
Photos Narva Museum,
Tartu Näitused, Hans Jakob Väär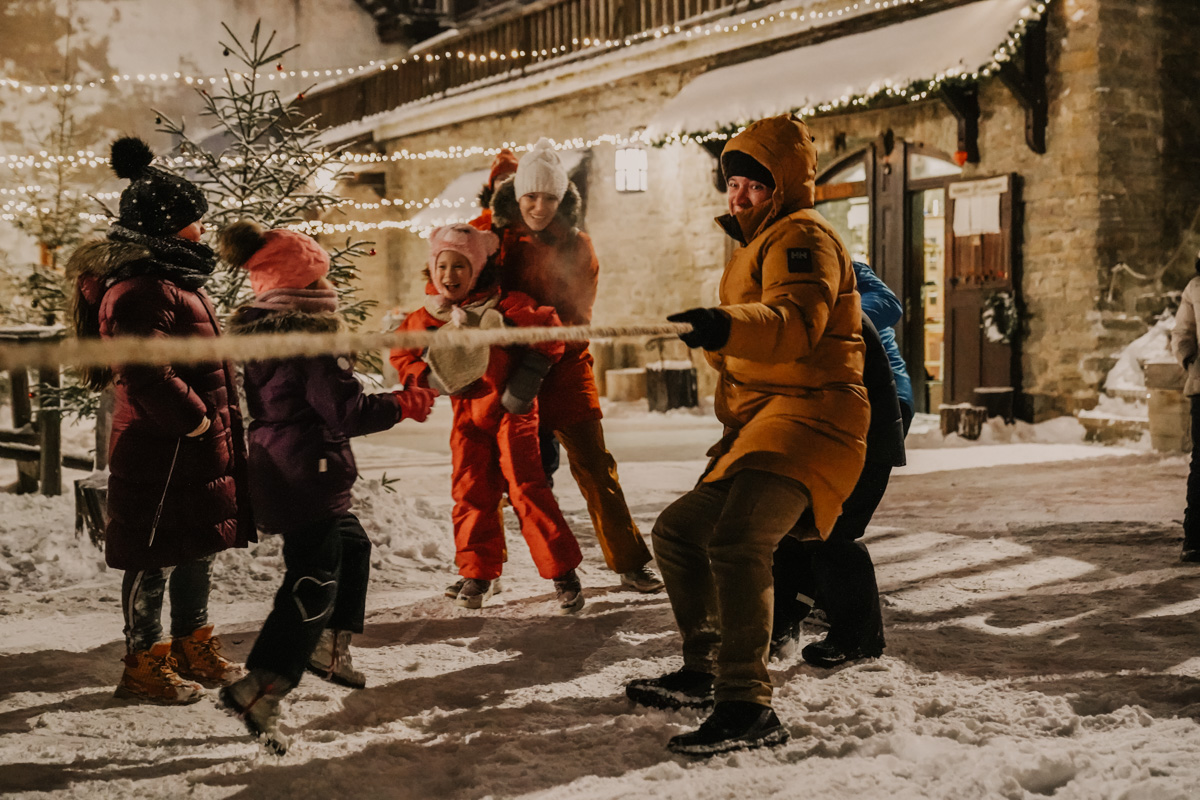 The northern courtyard of Narva Castle will be transformed into a Christmas village with activities for the whole family. The Christmas village is open from December 23 to 25.
Europe's first city Christmas tree was erected in Tallinn's town hall square in 1441. The town hall square Christmas market (which opened last week) is the crown jewel of Estonian Christmas markets. The atmosphere and beauty of the market is best revealed in the evening when the Christmas lights are twinkling and performances on the stage can be enjoyed with a hot cup of mulled wine. You can also buy a wide range of handicrafts, winter accessories and local delicacies from the cute wooden stalls of the market.
Not far away on December 11, the Estonian Academy of Arts will be hosting its annual Christmas Fair in Kalamaja. The corridors of the five-story academy will be filled with more than 90 stalls offering original art and design works of EKA students and graduates.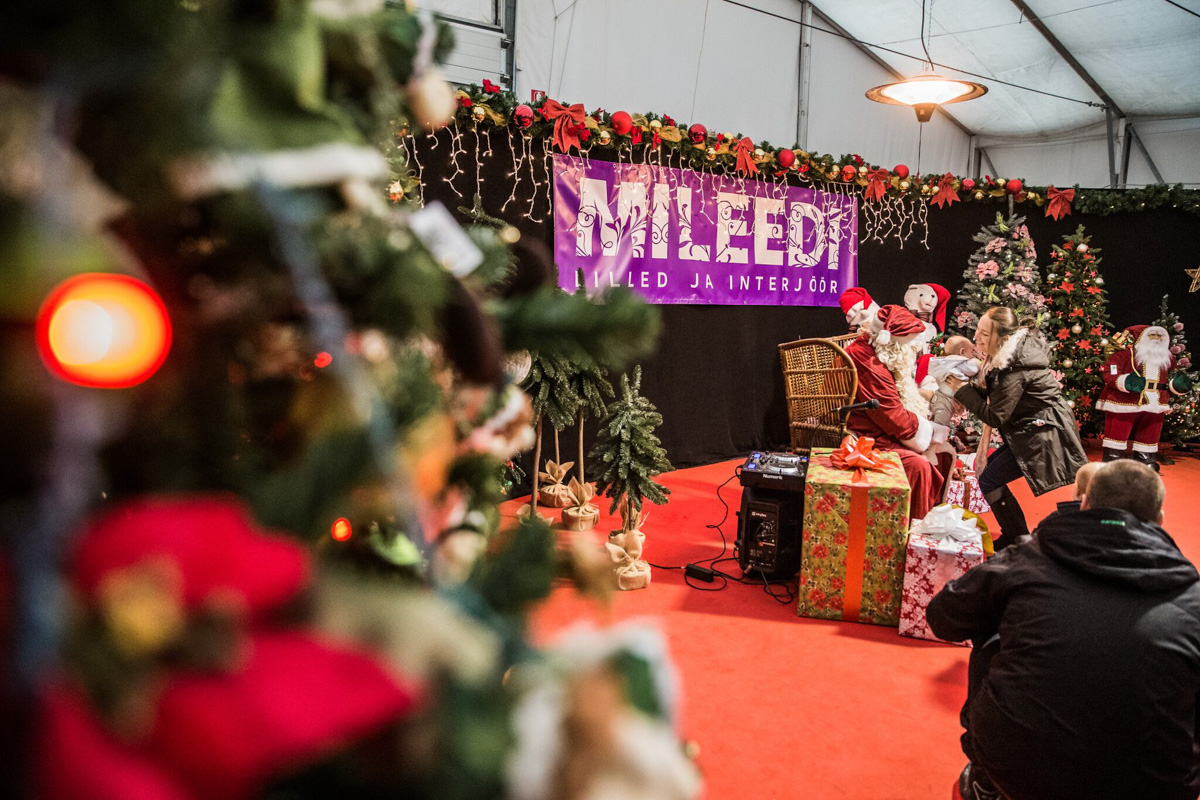 Tartu's Christmas village and Pärnu's Christmas market
In Tartu, on the weekend of December 2-4 Tartu Jõululaat will be taking place for the 26th consecutive year. The popular Christmas Fair, with more than 150 stalls, is usually visited by more than 10,000 people.
In Tartu town hall square, the Christmas Light Village has once again returned, with beautiful glass Christmas pavilions lighting up the dark winter evenings. You can enjoy hot drinks and gingerbread in the glass pavilions of the Christmas village. There are also handicraft kiosks and sledging for children on offer.
Pärnu's Christmas village can be found in Freedom Square on December 17 and 18. Santa Claus invites guests both big and small to take part in the events of the Christmas market and enjoy the atmosphere. Another cosy Christmas event in Pärnu is at Villa Ammende, where local handicrafts, food and drinks will be on offer on December 10.
Christmas in Narva's medieval castle courtyard
This year, the northern courtyard of Narva Castle will be transformed into a beautiful Christmas village from December 23 to 25. Each of the three days will be dedicated to a specific period of history. Of course, Santa will be at the Christmas Village, along with a programme of live shows, competitions and workshops.
Traditional Christmas Markets around Estonia
Tallinn
Tallinn Christmas Market, Raekoja Plats, November 25–January 8
EKA Christmas Fair, Estonian Art Academy, Põhja pst 7, December 11
Tartu
Tartu Jõululaat, Fr. R. Kreutzwaldi 60, December 2-4
Tartu Light Village, Raekoja plats, November 27-January 8
Pärnu
Pärnu Christmas Village, Freedom Square, December 17-18
Christmas Market, Villa Ammende, Mere Blv 7, December 10
Narva
Narva Christmas Village, Narva Castle, December 23-25
To learn more about this and similar topicsChristmas Christmas Market market Narva Pärnu Raekoja Plats Tallinn Tartu