Become the Gingerbread King or Queen
Text Mark Taylor
Photo Pille R. Priske / Unsplash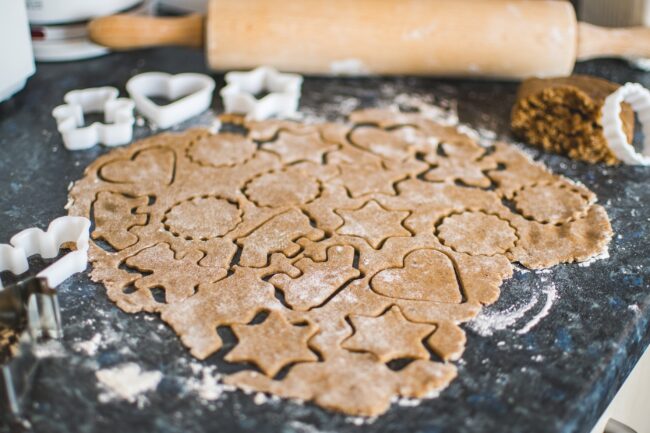 From today, November 1, until the end of December, you can step into an enchanting Gingerbread Kingdom at Atla Manor in Raplamaa. There, groups of 10 or more can learn all about the history of gingerbread, and bake delicious, golden, and unique embossed delicacies.
The Gingerbread Kingdom welcomes visitors of all ages to a magical realm full of gingerbread buildings. Where you can learn all about this traditional wintertime treat, before using ornate ceramic moulds made at the manor to create beautifully embossed gingerbreads to take home.
The Gingerbread Kingdom also hosts a friendly competition to crown the best gingerbread master, who will be honored as the King or Queen of this whimsical domain and receive a special gift.
Participants can also enjoy an exciting gingerbread adventure shopping game and unwind with a hot drink and pie in the cozy café.
The 2-hour program, suitable for a minimum of 10 and a maximum of 55 participants, is priced at 15 euros and includes a mini-lecture on gingerbread history, embossed gingerbread-making tutorial, baking, gilding, packaging, and complimentary hot glögi and pie.
More information about the Gingerbread Kingdom can be found on their official website and Facebook page (in Estonian).
To learn more about this and similar topicsAtla Manor Estonia Gingerbread Gingerbread History Gingerbread Kingdom Manor Raplamaa