Apartment prices fell by 2.5% in Q1
Text Mark Taylor
Photo Andrei Chertkov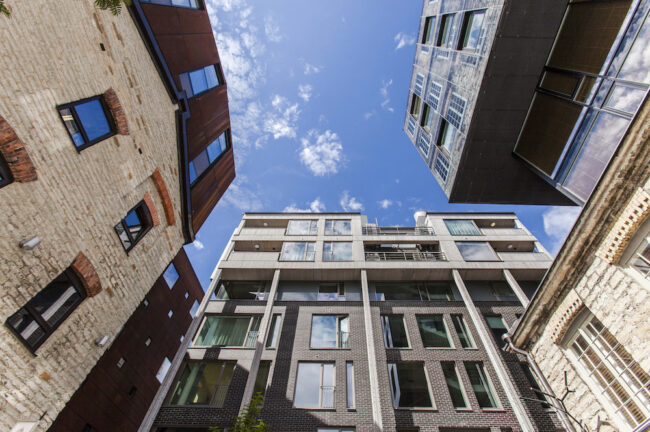 According to data released by Statistics Estonia, in the first quarter of 2023, the Dwelling Price Index (which tracks home prices) increased by 9.2 per cent compared with the first quarter of 2022, but remained unchanged compared with the fourth quarter of 2022.
"Compared with the first quarter of last year, the prices of apartments rose by 6.8 per cent and houses by 14.7 per cent. Compared with the fourth quarter of 2022, the prices of houses went up by 6.2 per cent, whereas the prices of apartments fell by 2.6 per cent. The biggest contributor to the price decline was the fall in the price per square metre of apartments in Tallinn," said Egne Säinast, a leading analyst at Statistics Estonia.
The Dwelling Price Index expresses changes in the square metre price for properties sold, and it is compiled for both apartments and houses (detached, semi-detached, and terraced houses).

To learn more about this and similar topicsApartment Apartment Prices Dwelling Price Index Estonia House Prices Property