An international women's design exhibition "The World through Objects" opens at the Estonian Museum of Applied Art and Design today
Text Mark Taylor
Photos Estonian Museum of Applied Art and Design
Raili Keiv
From June 17, the Estonian Museum of Applied Art and Design will host the exhibition "The World through Objects" exhibition, which looks at the work of 33 female designers from two countries, Estonia and Poland.
"Among the designers introducing Estonia, there are names that have long been familiar to the public as well as the joy of discovery, while the Polish exhibition offers an excellent opportunity to compare the current situation of contemporary design, applied art, taste and design in general," says Triin Jerlei.
"The two exhibitions are united by a focus on design as a process and creation. Through the highlighted designers and their work, the audience can also reflect on the diversity of the field, experiencing both tangible and intangible work leading to the birth of the object," she adds.
In addition to an overview of the Polish and Estonian design landscape, the exhibition offers an opportunity to compare the countries and people participating in the exhibition regardless of national borders.
Over time, design has reflected cultural, social and economic change. The influence and contribution of women to these changes has grown. They play the role of active protagonists, independent players and thinkers, not muses and supporters. Over the last decade, awareness and holistic thinking have become more important in design processes than the effective and short-lived performance characteristics we have seen in design in the past.
"The World through Objects. Women in Polish Contemporary Design" is a travelling exhibition with an exhibition from women in local contemporary design in each host country. Estonia is the first host country of the exhibition.
The Polish part of the exhibition was prepared by the Gdańsk National Museum, and the Estonian part by the Estonian Museum of Applied Art and Design.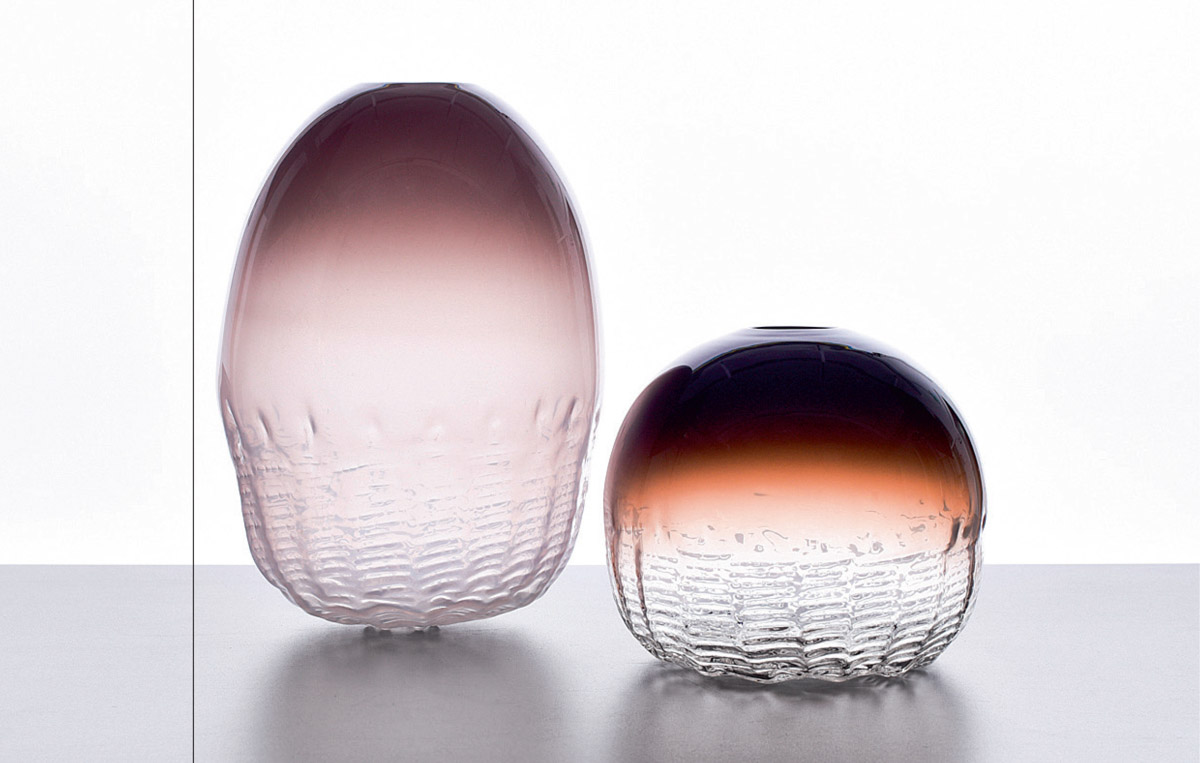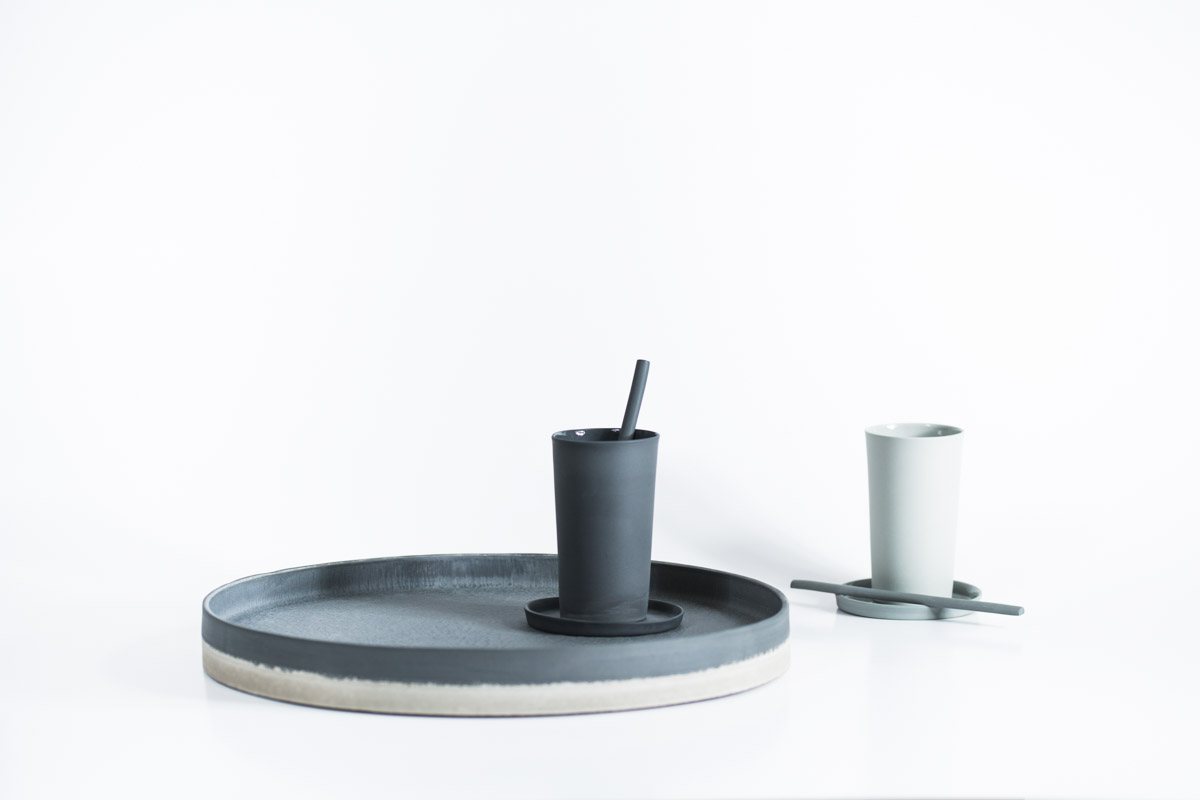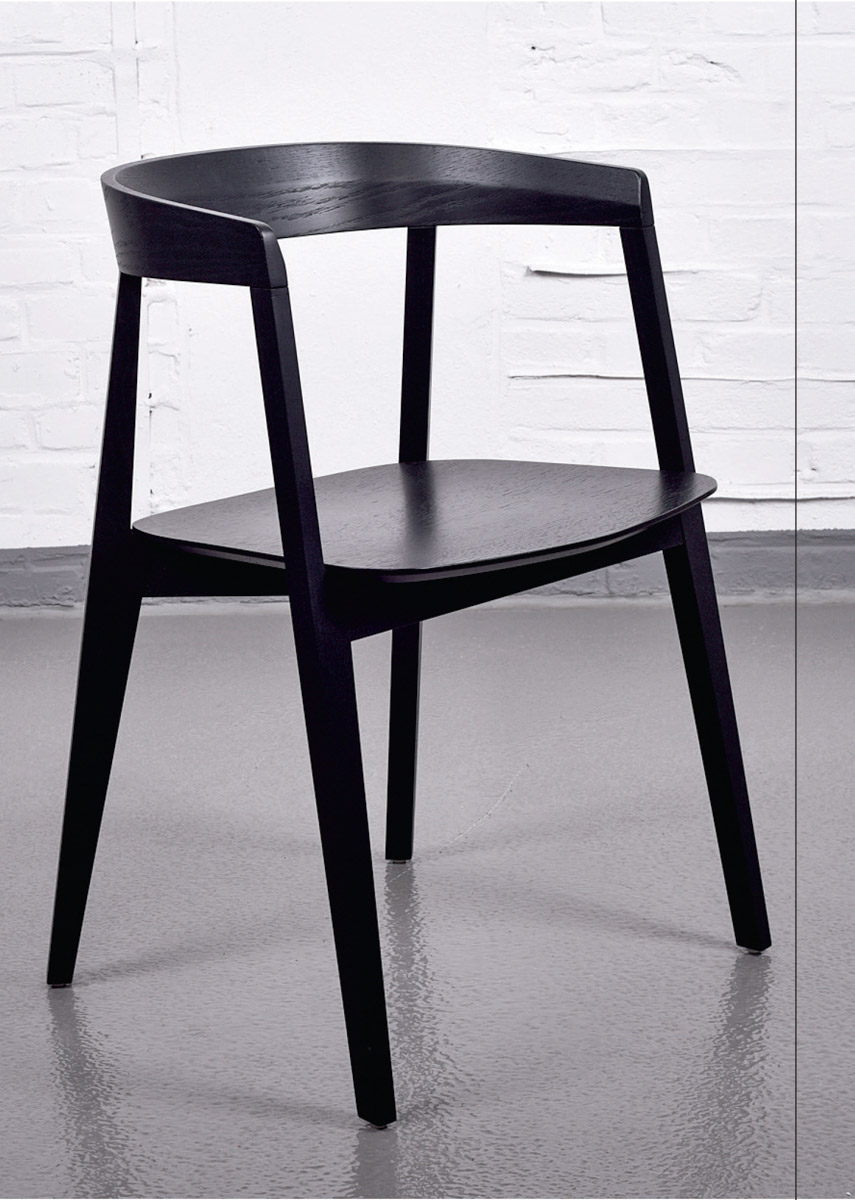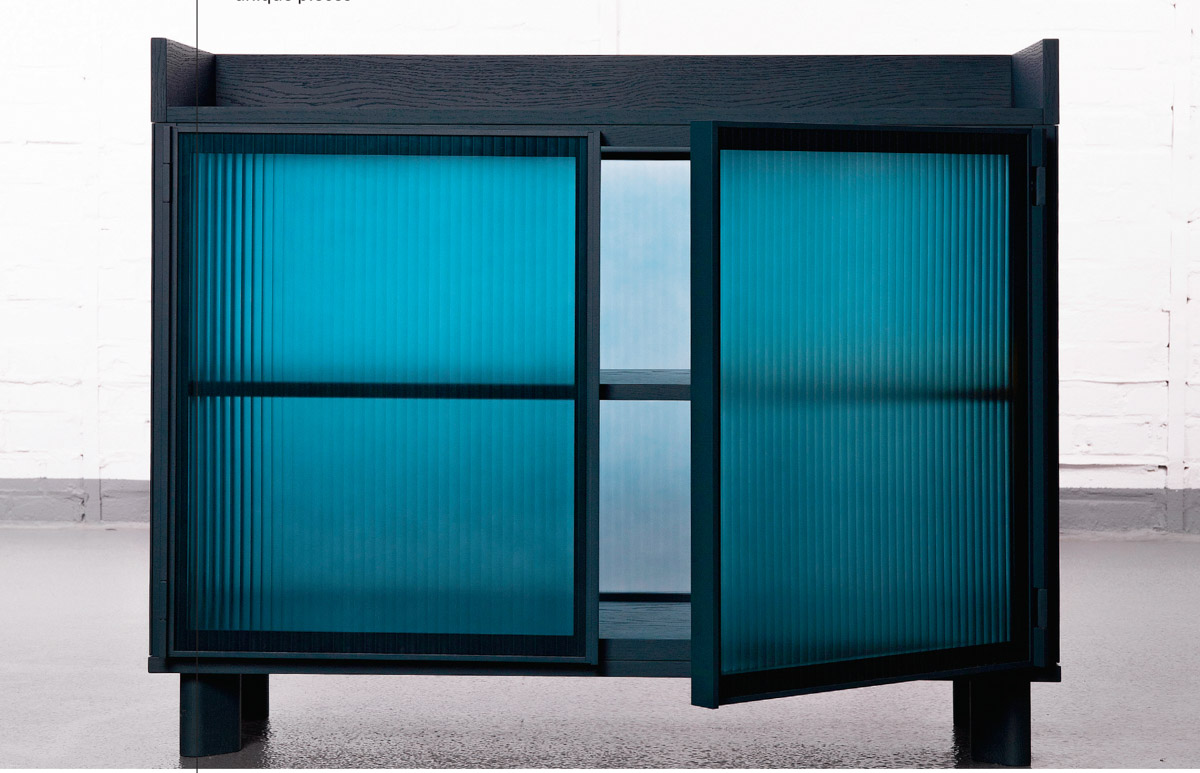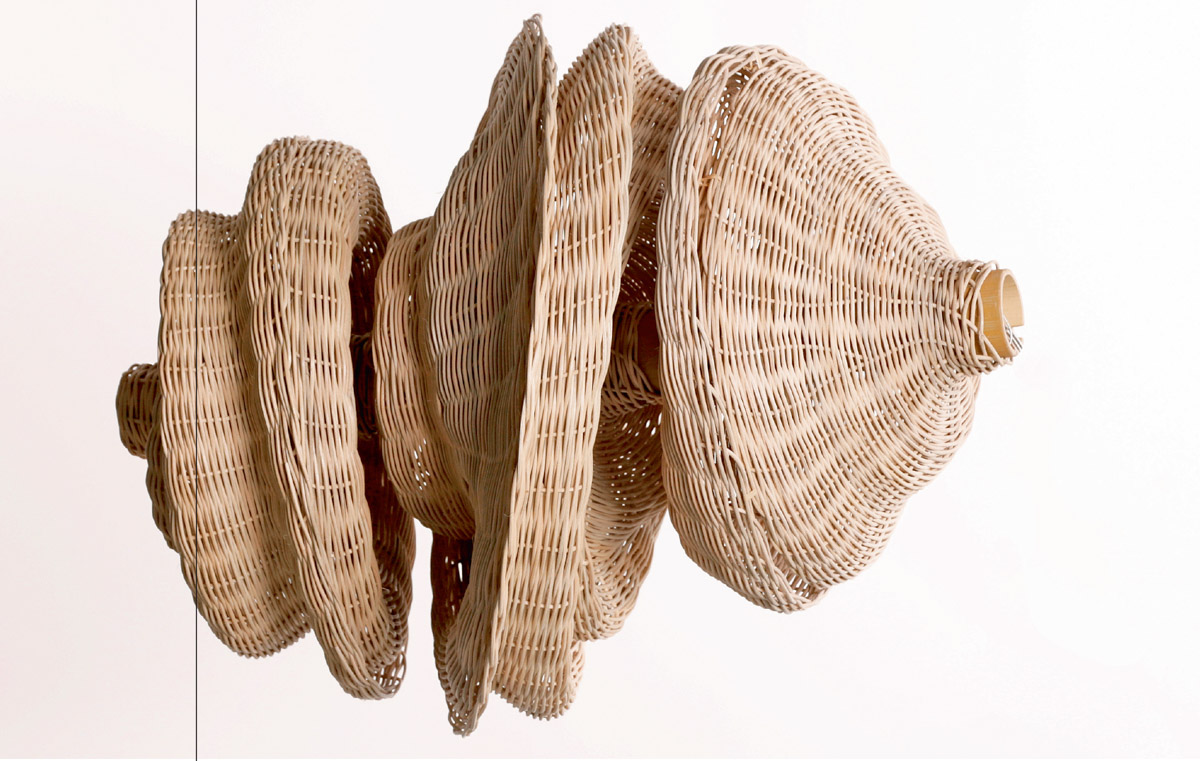 To learn more about this and similar topicsEstonian Designers Estonian Museum of Applied Art and Design today Gdańsk National Museum Polish Designers The World through Objects The World through Objects Exhibition Women in Design