A restaurant where it feels like dining with friends
Text Mark Taylor
Photo Lauri Laan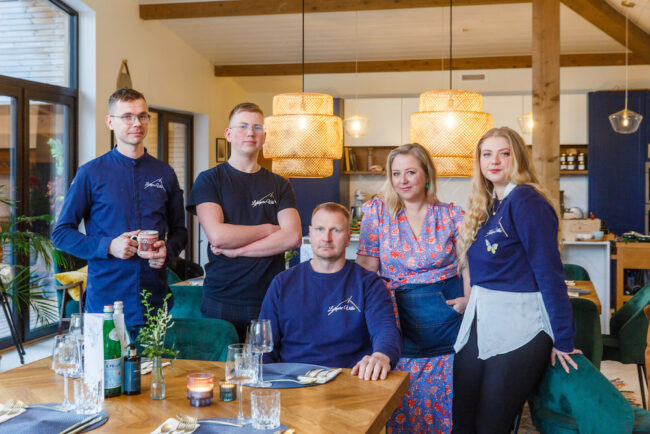 Lahepere is a family restaurant recognised by the Michelin guide.
Kloogaranna, located 40 km west of Tallinn, has seen a number of improvements over the last couple of years, that have seen it voted as the best beach area in Harjumaa in 2023. One hidden addition a little back from the beach is the small Michelin-recommended restaurant Lahepere Villa.
"I always had a feeling that I want the kind of restaurant like you have in Italy and France, where most of the family works there. It is a different kind of vibe than a la carte or high-end restaurant," explains Helen Vihtol, the owner and hostess of Lahepere Villa, who works there with her husband, son and daughter.
However, this dream almost didn't come true, "We bought the land in 2017 and it came with a project already in place for house, and I thought this is my restaurant". However, by 2019 building had stalled and the family had put both their Tallinn home and the unfinished Lahepere site up for sale. With the family planning to live in whichever did not sell. Somewhat fortunately, neither sold and the restaurant was completed in the spring of 2020.
Because it was built as a home instead of a restaurant, it comes with some limitations. It has just one toilet, a kitchen with regular home appliances, and room for a maximum of 30 diners (either inside or outside on the spacious deck). However, with that comes its intimacy and charm.
The 4-course set menu at Lahepere created by head chef Silver Saa changes every two weeks, meaning that when you book (due to the popularity of the restaurant), it is unlikely you know what the menu will be. "This makes us a place for foodies," shares Vihtol.
The quiet and beautiful west-facing location and close proximity to the sea offer unique advantages too. "We often recommend taking a little walk along the beach after the main course to enjoy the sunset," she adds.
Lahepere Villa is open from around 6:30 pm to 11 pm from Wednesday to Saturday every week. There is also an earlier afternoon sitting on Fridays (July and August only) and Saturdays that starts at 3 pm, which is the recommended choice if you have young children.
It is possible to book a table online through their website up to 2 months in advance. If you are a vegetarian or you have allergies it is best to let them know when you book or no later than 48 hours before you arrive. Sadly, they do not offer a vegan menu.
Liivaranna tee 3, Kloogaranna, Lääne-Harju vald.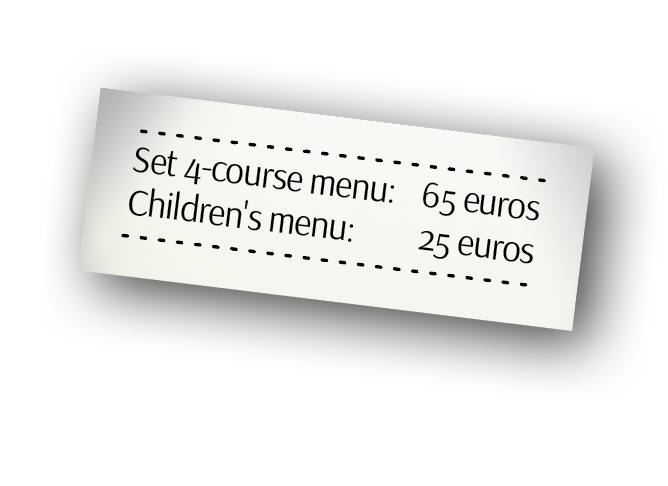 To learn more about this and similar topicsBeach Harjumaa Kloogaranna Lahepere Villa Michelin Guide Michelin Restaurant restaurant