A celebration of dance in Tallinn
Text Mark Taylor
Photo Maris Savik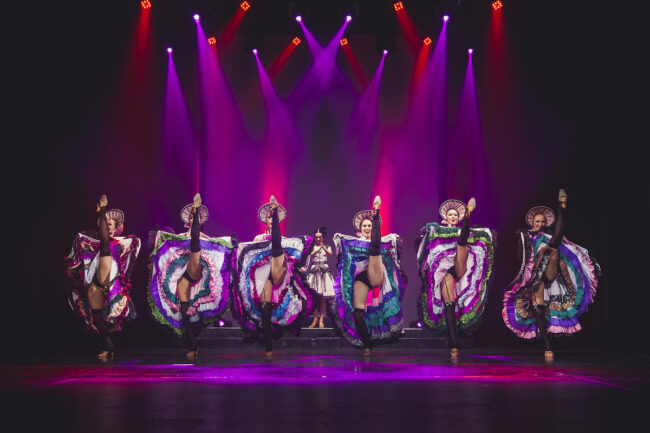 On October 25, a spectacular concert performance celebrating the 25th anniversary of the formation of the Estonian Dance Agency will take place at the Alexela Concert Hall in Tallinn. All of the best dance numbers from recent years will be performed in one evening.
The varied three-part ensemble will offer dance experiences from ballet to street dance and polka to rock, from the glamorous atmosphere of Broadway cabaret to soulful modern dance and abstract avant-garde. Professional dance artists as well as dance school students will take to the stage. Beautiful music will be played by the Dance Agency's Starlight Cabaret artists Irina Haak, Kristiina Renser, Kalle Sepp, and Bert Pringi.
According to Bergstein, head of the Estonian Dance Agency, the production team found a nice balance, and the jubilee concert brings together the Estonian Dance Agency's multifaceted activities cheerfully and eloquently.
The Estonian Dance Agency (ETA) has been operating since 1998. The purpose of ETA is to ensure the sustainability and quality of dance art in Estonia, to provide modern and professional dance education, creative and performance opportunities for dance artists, dance teachers, as well as children and young people engaged in dance.
Tickets for the jubilee concert on October 25, at the Alexela Concert Hall in Tallinn, are available at Piletilevi.
To learn more about this and similar topicsAlexela Concert Hall Ballet Dance Estonian Dance Agency Jubilee Concert Starlight Cabaret Street dance