2023 is the year of the sauna in Estonia
Photo Andrei Chertkov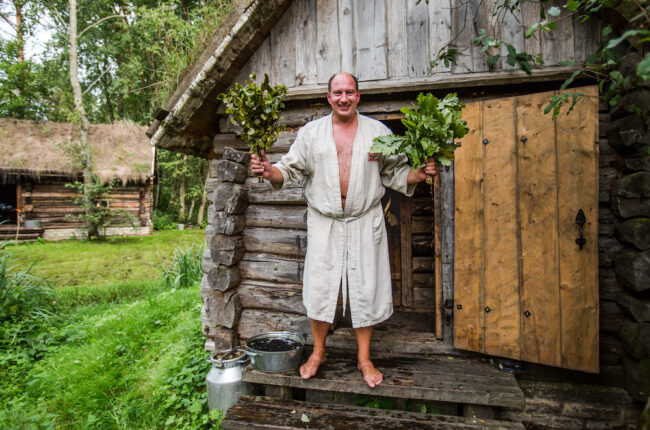 In Estonia, the year 2023 is dedicated to the sauna and the culture, customs, products, companies, and communities that have developed around it.
The idea for "Year of the Sauna" came from Estonian journalist Rein Sikk back in 2019. It was hoped that the sauna year would already come in 2021, but this was not possible because of the pandemic. However, with the help and promotion of the Estonian rural tourism authority and the Maaleht newspaper, 2023 became the "Year of the Sauna".
The sauna year, which respects traditions, is being organised to promote a healthy and social sauna culture, spread sauna wisdom and customs, promote sauna-related scientific research and share knowledge on the history of the sauna.
To do this a number of events are being held in Estonia throughout this year, including both a national sauna day and the Kihnu sauna marathon, which will take place in June.
You can learn more about the "Year of the Sauna" on the official website here.
To learn more about this and similar topicsEstonian Sauna Sauna Sauna Culture Sauna Estonia Sauna Traditions Sauna Year 2023 Year of the Sauna