Upcoming Summer Events and Festivals in Estonia
Text Mark Taylor
Photos Aron Urb, Alexander Grigoryev, 
Kris Süld, Ajakeskus Wittenstein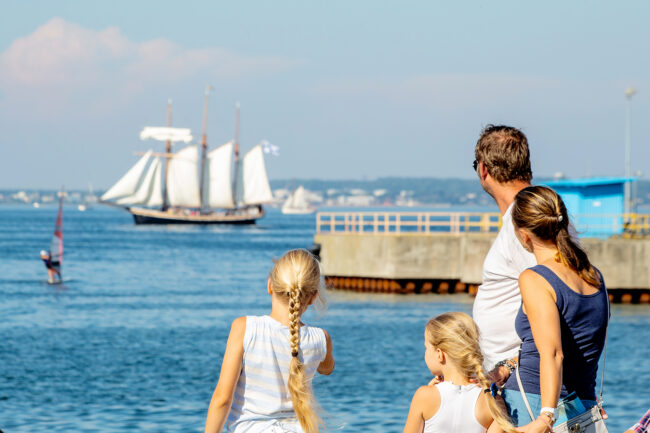 Tall ships descend on Tallinn for the Maritime Days.
12-21.07 Pärnu Music Festival
This orchestral music festival will see performances from Estonian orchestras and ensembles as well as world-class soloists. The other important aspect of the festival is teaching with the Järvi Academy offering musical education to young musicians in the form of master classes.
13-16.07 I Land Sound
This electronic music festival takes place in Orissaare in Saaremaa. As well as performances from Estonian and international acts, there will also be events for the mind and body at the peaceful festival site.
14-16.07 Tallinn Maritime Days
Is perhaps the biggest event of the summer in Tallinn. As well as many ships descending on the city (some of which it is possible to go on), nearly 200 musical acts will perform at various port locations in the city. On top of this, there will be countless activities for children, street food vendors, markets, and more.

14.07-16.07 American Beauty Car Show
Which takes place in Haapsalu, is the largest American car show in the Baltics. The event, that was first held in 2001, includes a car show, drag race, parade of cars through the city, and live music.
20-23.07 Hiiu Folk
Is a family-friendly folk music festival, that will take place at various locations around the island of Hiiumaa, including Käina, Kõrgessaare, Pühalepa, Emmaste, and Kärdla. The main emphasis of the festival is on Estonian folk music, but performers from outside Estonia will also perform.
27-30.07 Viljandi Folk Festival
Has become one of the largest festivals of its kind in the Baltic and Nordic region. The festival, which takes place every July in Viljandi, sees prominent folk musicians from Estonia and around the world perform.
25-30.07 Saaremaa Opera Days
Which takes place in the historical courtyard of Kuressaare Castle, is the most popular opera festival in the Baltic states. This year, the Moldovan National Opera and Ballet will be the principal act.
29.07 Pärnu Street Food Festival
Supeluse Street in Pärnu will be the destination for both food trucks and foodies from Estonia and abroad on the last Saturday of July. Visitors can expect to find fresh and tasty local produce as well as interesting modern dishers on offer.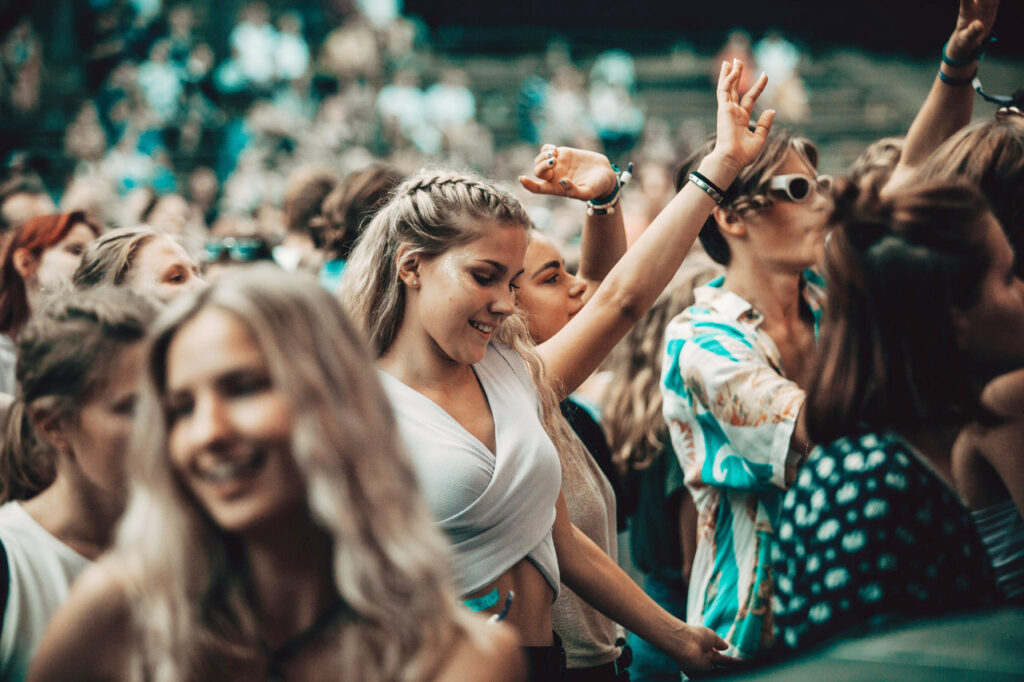 04.08-05.08 Intsikurmu Music Festival
This festival attracts people back to the woods in order to find themselves and connect through music. The popular festival, which takes place in Põlva, has a wide-ranging musical programme.
04-06.08 Augustibluus
Which takes place in the beautiful courtyard of Haapsalu's Episcopal Castle, is a blues festival that features big names from the United States and Europe, as well as exciting local performers. This year's programme includes the likes of Matt Schofield and Tommy Castro & The Painkillers.
04-05.08 Kuressaare Maritime Festival
Watch and learn about all different kinds of vessels at this traditional maritime regatta. The festival also includes a handicraft fair and many activities for children. Not to mention musical perfomances from top Estonian acts including Getter Jaani, Karl-Erik Taukar and this year's Estonian entry to Eurovision, Alika.
11.08-13.08 Viru Folk
This family-orientated folk festival, which began back in 2008, has historically focused on the culture of neighbouring countries, including their music, movies, art, cuisine, and more. This year's focus country is the United Kingdom.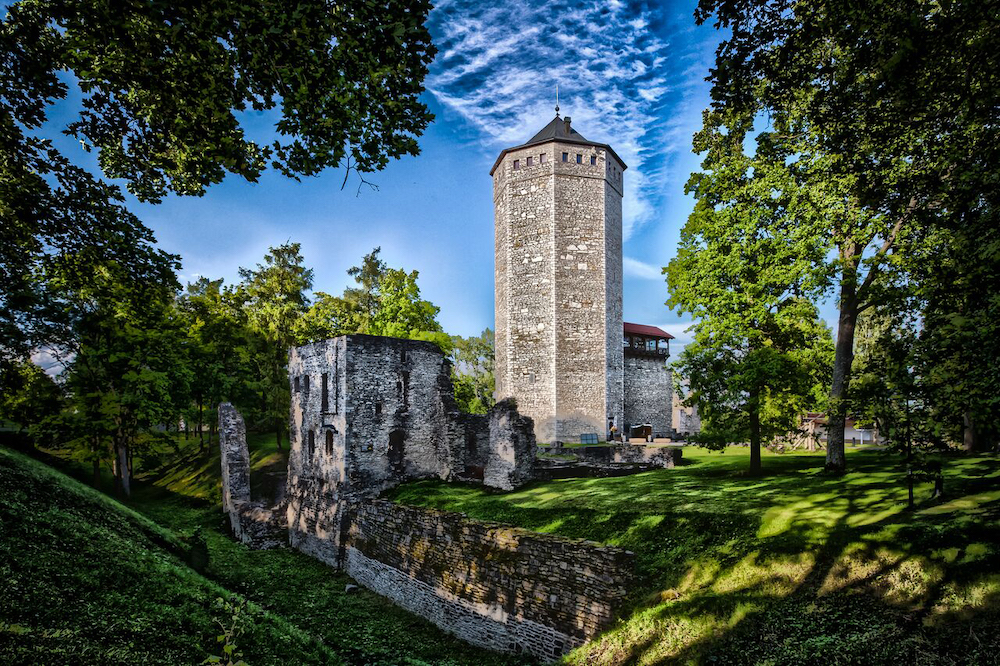 11-12.08 Opinion Festival
The eighth Opinion Festival in Paide will bring discussions and debates on all manner of topics. Through this, the festival aims to develop a culture of discussion within society.
07.09-10.09 Station Narva
This city and music festival has quickly become a tradition. International acts, well-known Estonian artists as well as musicians from Ida-Viru County will all perform at the festival in Narva. As well as music there will be art exhibitions, excursions, discussions, and much more.
28-30.09 Pärnu Light Festival 'ÖÖvalgel'
For three evenings in a row at the end of September, the city of Pärnu will be bathed in light. The annual cultural festival bringing stories to life through various light and video projections around the city.
Notable Concerts:
26.07 Megadeth

06.08 Depeche Mode
12.08 Bonnie Tyler
12.08 The Weeknd
To learn more about this and similar topicsHiiu Folk Intsikurmu Music Festival Opinion Festival Saaremaa Opera Days Station Narva Tallinn Maritime Days Viljandi Folk Festival Viru Folk