Tomato Festival begins tomorrow at Tallinn Botanic Gardens
Text Mark Taylor
Photos Annika Lepp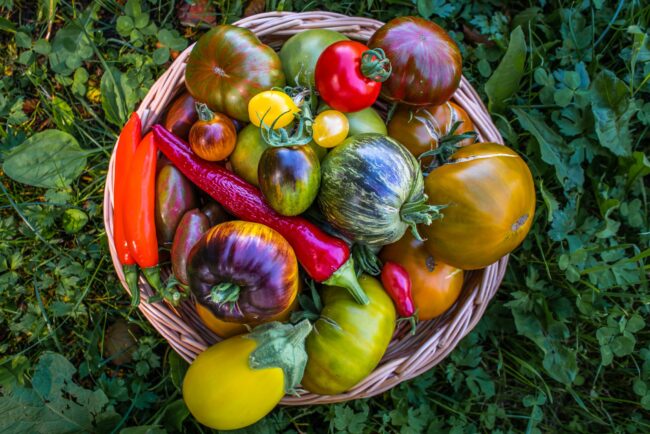 Tomorrow sees the beginning of the popular Tomato Festival at Tallinn Botanic Gardens. At the 3-day festival that will run from August 19-21, you will be able to see hundreds of different varieties of tomatoes, take tours of the gardens and attend a lecture on breeding and cultivating tomatoes.
According to Tiia Jaanus, the curator of the Tomato Festival and the methodologist of the Tallinn Botanic Garden, about ten thousand varieties of tomatoes have been bred in the world, the fruits of which differ in a variety of tastes, shapes, and sizes.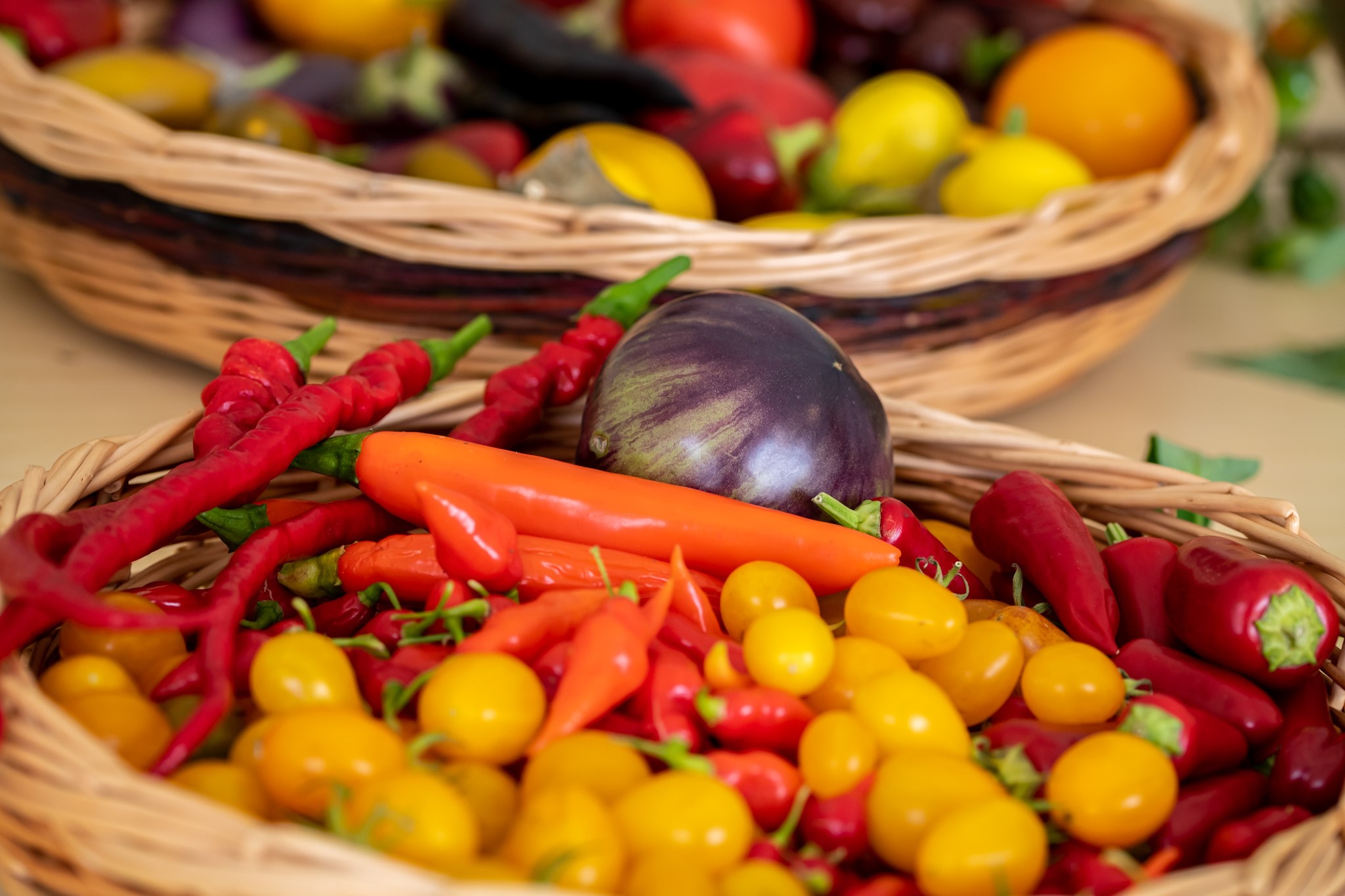 "The taste spectrum of tomatoes is also very wide – from sweet to sour, with varying degrees of spiciness. In addition to tomatoes of a single colour, there are varieties with stripes or patterns, and red is not the only possible colour: tomatoes can be orange, yellow, pink, nearly black or white. In Estonia, numerous varieties of tomatoes with tasty fruits have also been bred," explained Jaanus.
This year's Tomato Festival will showcase the wide variety of colours and tastes, with around 300 different varieties on display.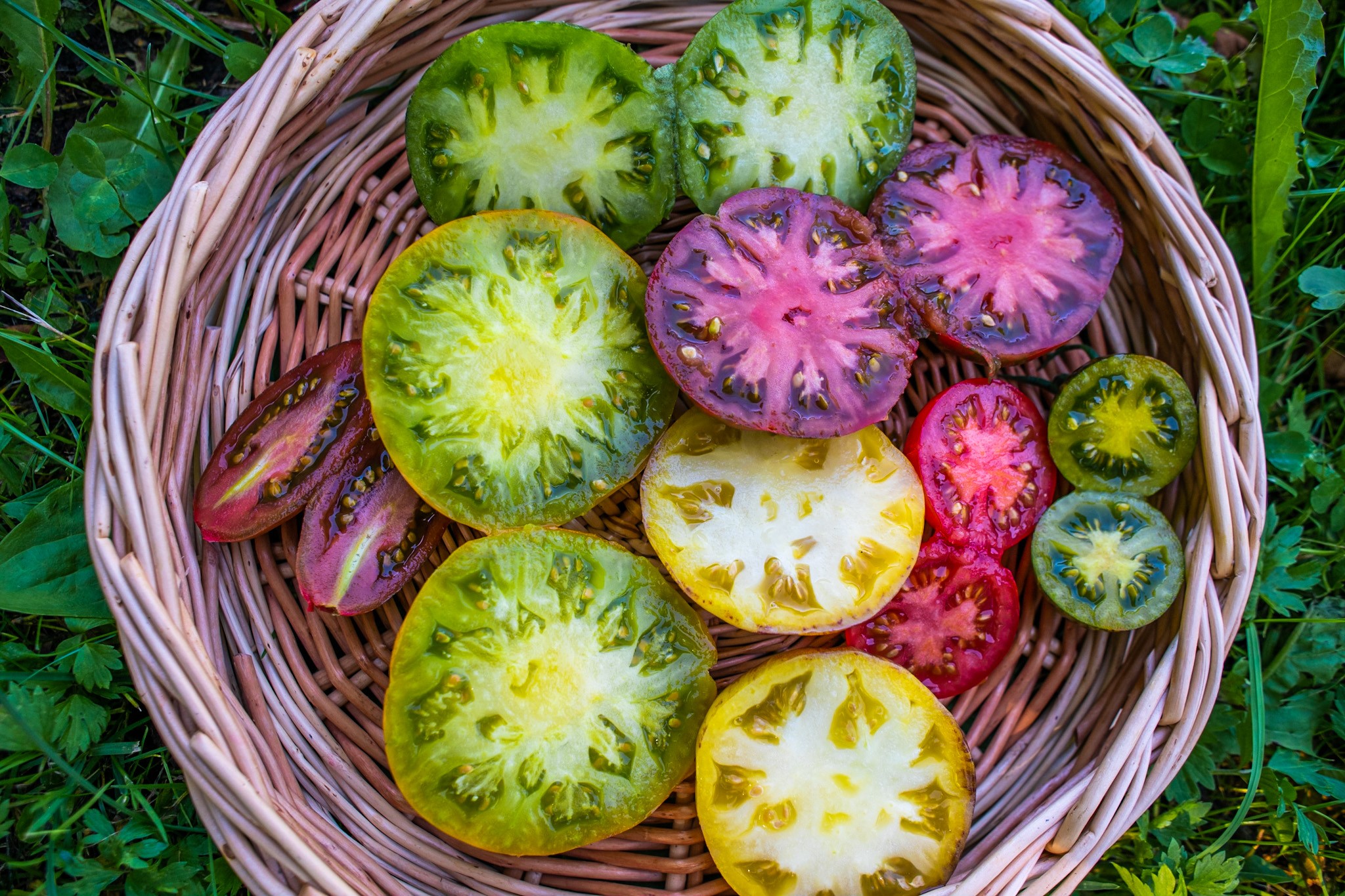 Tomatoes and sweet peppers from the collection of the Latvians Valdis Pūliņš and Tatjana Nagle, as well as from the collections of the Tallinn Botanic Garden will be presented. In addition to tomatoes, you will also see a wide range of grape varieties from the Saare-Tõrvaaugu farm. It will be possible to purchase tomato seeds from the Latvian collection and buy grapes and grape seedlings from Saare-Tõrvaaugu farm.
Tours of the Garden of the Senses will also take place on both August 20 and 21. With an Estonian language tour at 12 noon, and a Russian language tour at 1 pm. There will also be a lecture at 12 noon on August 20 from Harri Poom of Saare-Tõrvaaugu horticultural farm on the "History of breeding and cultivation of compact tomato varieties".
The Tallinn Botanic Garden is open from 10 am till 7 pm every day. The entrance ticket costs 6 euros for adults. No additional tickets or booking is required for the events of the Tomato Festival.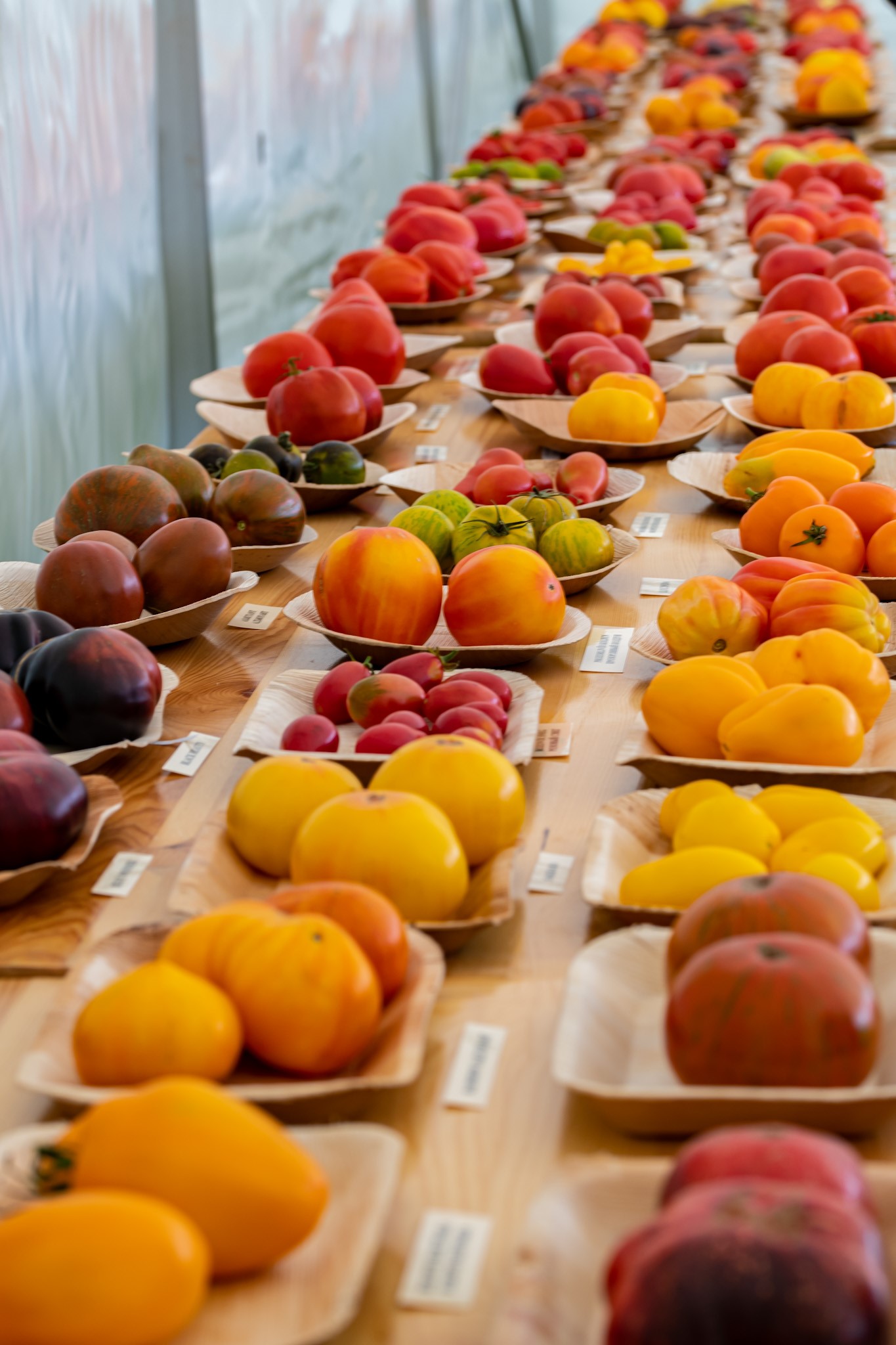 To learn more about this and similar topicsHistory of Tomatoes Saare-Tõrvaaugu Tallinn Tallinn Botanic Garden Tallinn Botanic Gardens Tiia Jaanus Tomato Tomato Festival