Biodiverse cities are a must for the future of humanity
Text Mark Taylor
Photo Juho Luomala / Unsplash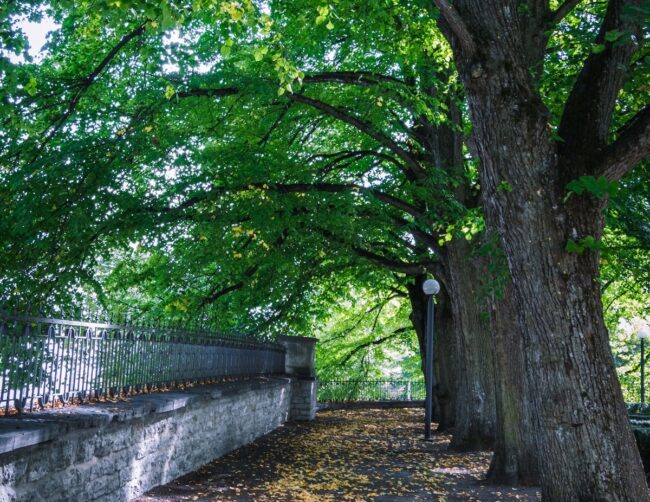 What kind of a city do we want to live in? Why do we need nature in the city? Is the city situated in nature or nature situated in the city? These are just some of the questions a new exhibition at the Estonian Museum of Natural History in Tallinn poses visitors.
Little pockets of nature in the city, be it a park, a tree-lined street, a hedge alive to the sound of birdsong, or even a lone dandelion poking out from the pavement – all give us a brief break from the hustle and bustle of city life and our hectic daily schedules.
To create our urban lives, we have cut down trees, replaced meadows with housing, covered waterways, and much more. In the process, damaging not only nature but the very health of the city itself.
The exhibition, entitled "BiodiverseCity?" delves into how the city and nature are invariably interlinked, and for both to continue they must coexist. The city must not be an inhospitable place for nature, but a refuge where it can thrive.
The exhibition at the Estonian Museum of Natural History, which will be open till the end of May 2025, has been supported as part of Tallinn's year as the European Green Capital 2023.
To learn more about this and similar topicsBiodiversity City Biodiversity Estonian Museum of Natural History European Green Capital 2023 Exhibition Tallinn Tallinn European Green Capital