The Matsalu International Nature Film Festival will present more than 50 nature films
Text Susanna Poikela
Photo Matsalu International Nature Film Festival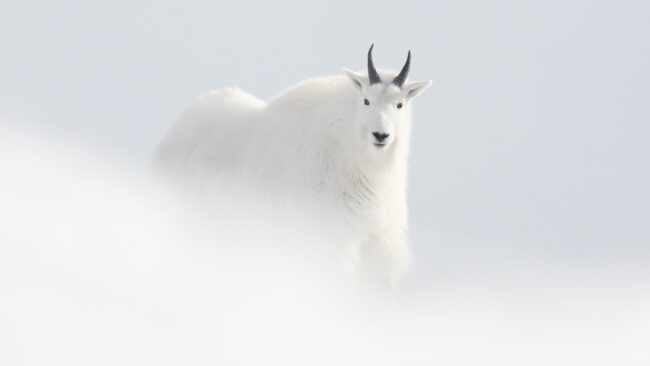 The 12-day-long Matsalu International Nature Film Festival (MAFF) will begin tomorrow, September 20. The festival, which traditionally starts in Lihula, will move to other towns and cities in Estonia (including Pärnu, Narva, Tallinn and Tartu) from September 26.
New nature films from around the world will be shown at the 20th edition of the Matsalu International Nature Film Festival. The films and documentaries deal with various themes, such as wild nature, human impact on nature, sustainable development, nature conservation, expeditions, and the lifestyles of indigenous peoples. In total, more than 50 nature films will be shown during the festival, a third of which will participate in the festival's competition programme. The films compete in two segments, which are "Nature" and "Man and Nature".
The first day of the festival is an environmental day, during which special shows will be presented for children and young people. In addition, filmmakers and photographers will present their work and equipment in workshops.
The entire film and documentary programme can be found on the festival's official website here. All the films will have both English and Estonian subtitles.
To learn more about this and similar topicsFestival Lihula MAFF Matsalu International Nature Film Festival Nature Film Photography