The Wild Boar Trail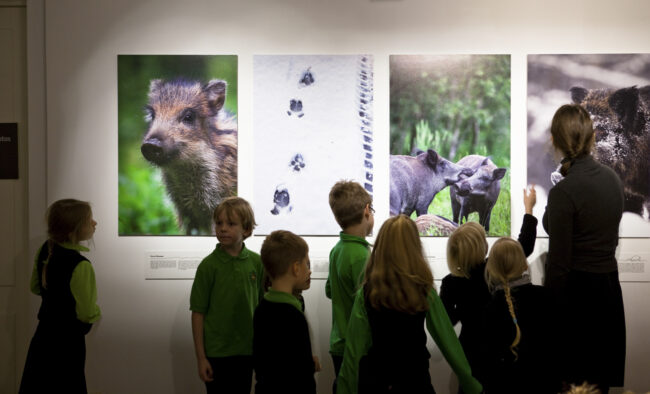 Get to know these interesting creatures at the new exhibit at the Estonian Museum of Natural History.
The wild boar was name animal of the year in 2015; it was often in the Estonian media because African swine fever has devastated the pig population both in the wild and domestically. Currently the fever seems to be under control in pigstys, but is still rampant in the forests. Despite this, there is still a population of tens of thousands of wild boar in Estonia.
Wild Boar – A Real Pig follows a day in the life of a wild boar. Take a look at the wild boar photo competition where you can see the boar in different places. In the middle of the room a stuffed boar is on display. Just seeing the sheer size of the animal makes you wonder how nature photographers must feel out there in the wild.
The best part of the exhibit for children is the dimly lit room where you can see how the boars live, or the treasure hunt for hidden goodies. The smell test can be quite strong for some, especially the bottle with wild boar urine. The examples of fur also show that wild boars have different types of fur on different parts of their bodies.
The exhibit offers plenty of information about wild boar. Did you know that a wild boar makes 20 different sounds? Or that a wild boar recognises itself in the mirror? Stand in front of the mirror and take a wild boar selfie.
Take the time to visit the second and third floors of the museum where you will see different kinds of nests and learn about creatures that live in rivers, forests, and the sea.
Location
Estonian Museum of Natural History (Eesti Loodusmuuseum), Lai 29a, Tallinn Old Town
The exhibit runs until 21 February 2016. 
http://www.loodusmuuseum.ee/

Click on the address to see the location.
TEXT MIKKO VIRTA, PHOTOS ANDREI CHERTKOV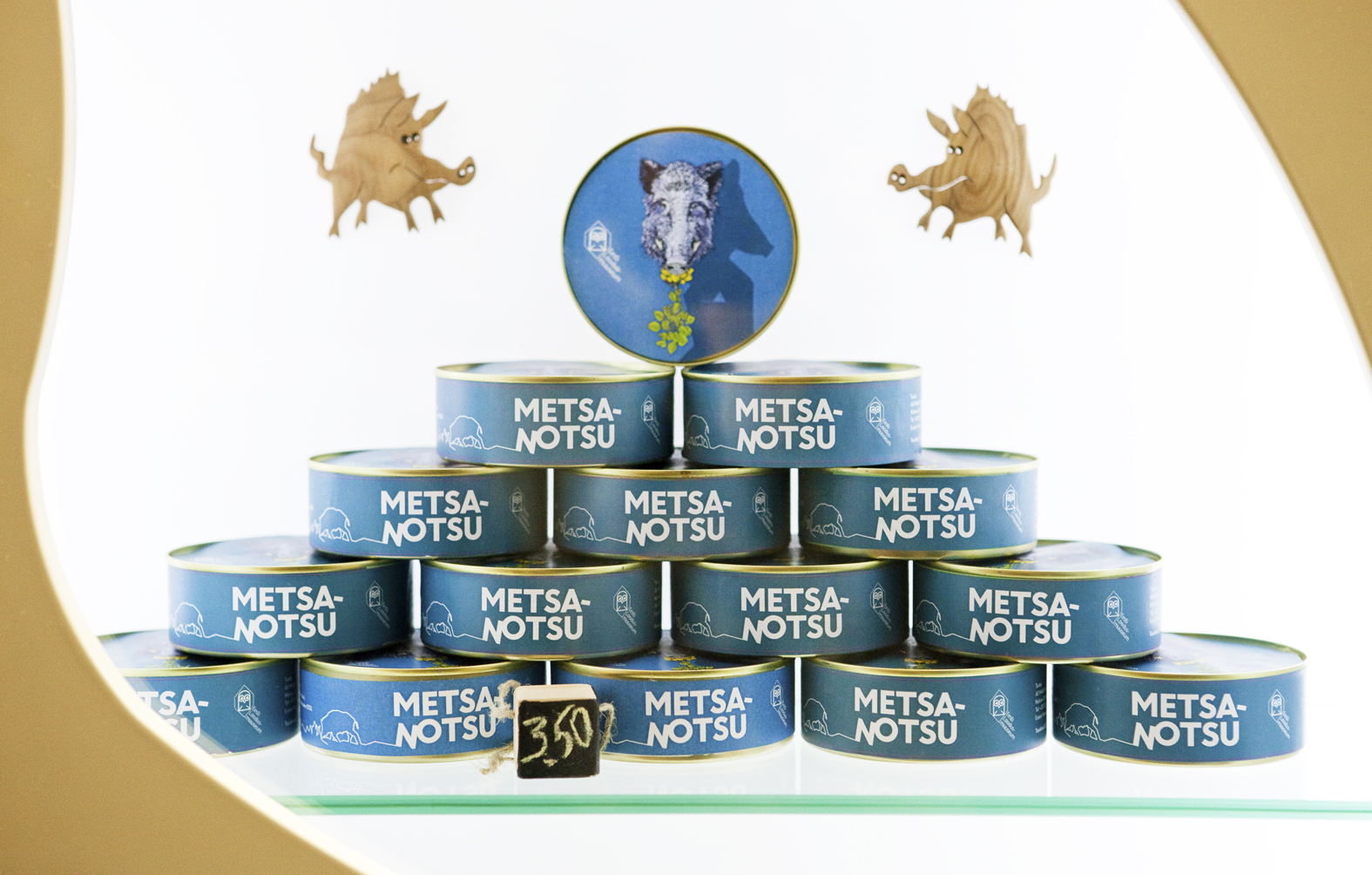 To learn more about this and similar topics