The week-long Tallinn Design Festival (Disainiöö) kicks off tomorrow
Text Mark Taylor
Photos Andrei Chertkov, Heli Meklin, Susanna Poikela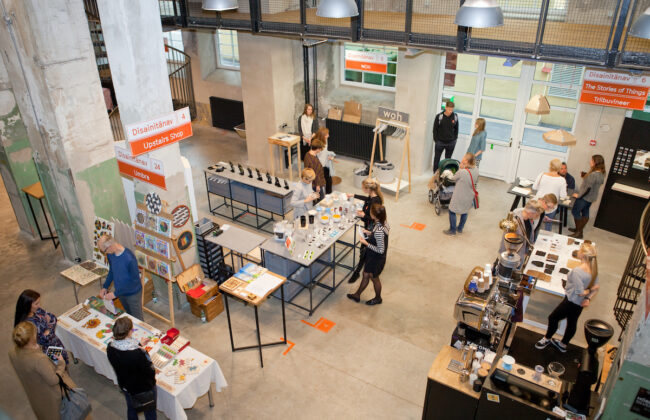 The popular Tallinn Design Festival (Disainiöö) is set to begin tomorrow, September 18, at the Krulli Kvartal in Tallinn. The focus of this year's week-long festival is on the impact of artificial intelligence on design. However, there will also be fashion shows, choreography, workshops, postindustrial art exhibitions and more. The traditional Design Street will also return next weekend.
This year's Disainiöö entitled "DESIGN 4.0. AI: Industrial (un)employment?", will focus on the hot topic in design – artificial intelligence (AI) – and what opportunities and threats it presents to the sector as a whole. This topic will be dug into deepest at one of the highlights of the festival, the international conference.
The conference, however, is just the tip of the iceberg of week-long programme that will run from September 18-24. This includes a festive choreographic opening show, the clothing design show "DOM, PechaKucha Night Tallinn", a wide variety of exhibitions, the mini fair INTERIOR+, workshops and a separate kids programme.
Next weekend (September 23-24) is another highlight of the festival, the traditional Design Street, where it will be possible to discover great fashion, accessories, and interior design items from the more 100 different stalls.
The Tallinn Design Festival will take place at the Krulli Kvartal in Tallinn from September 18 to 24. You can learn more about the festival, its full programme and tickets on the official website here.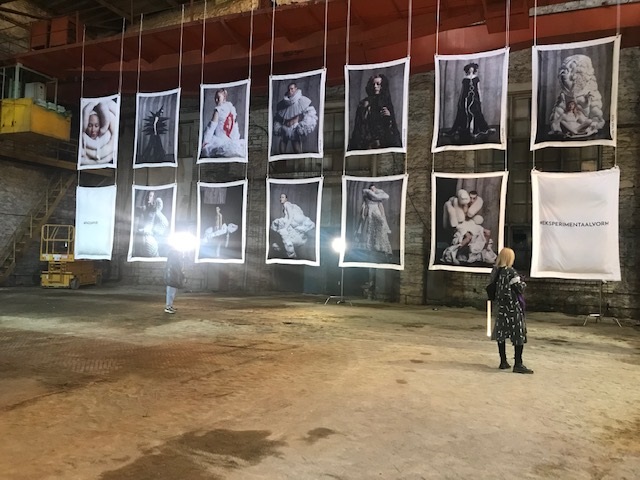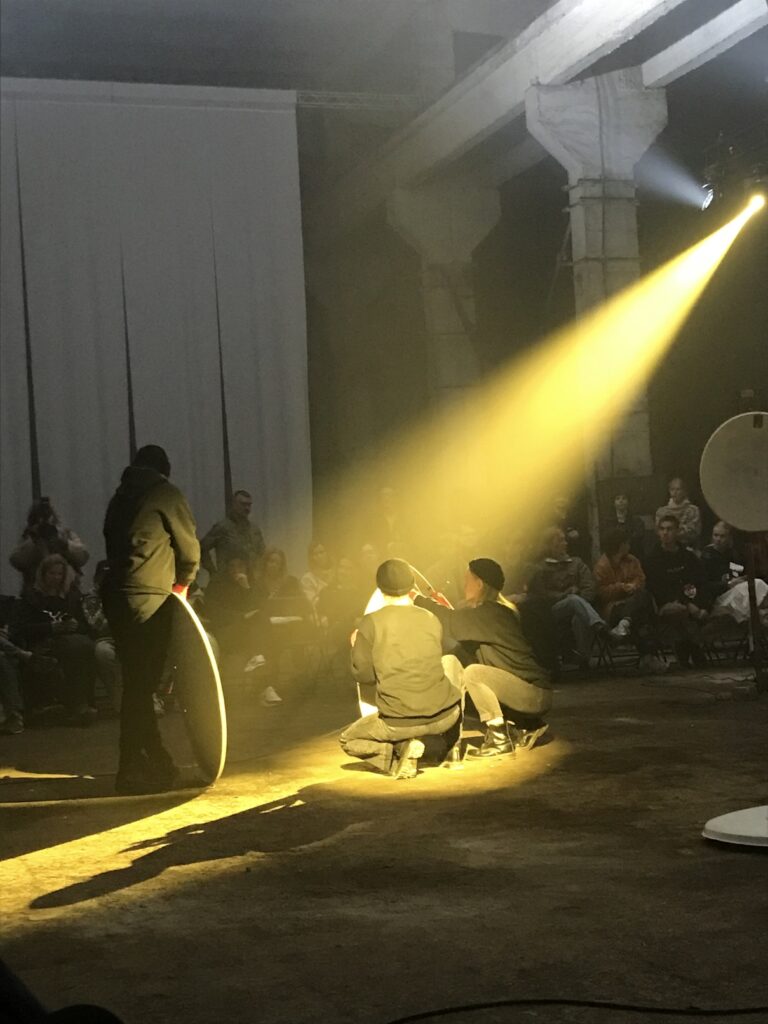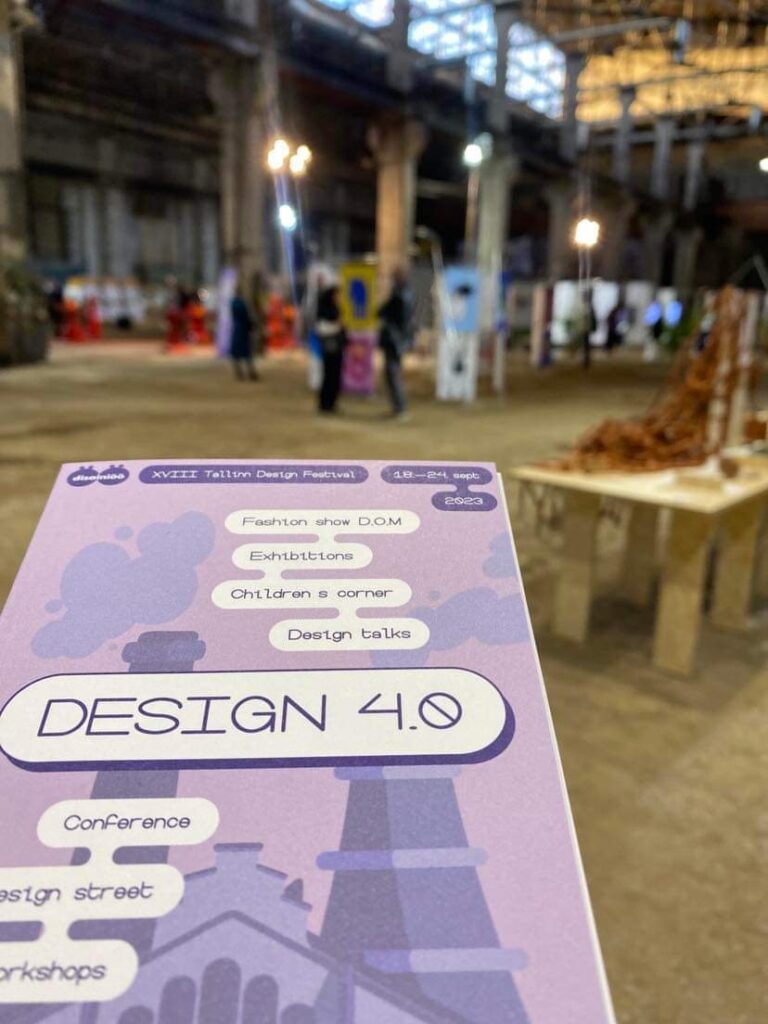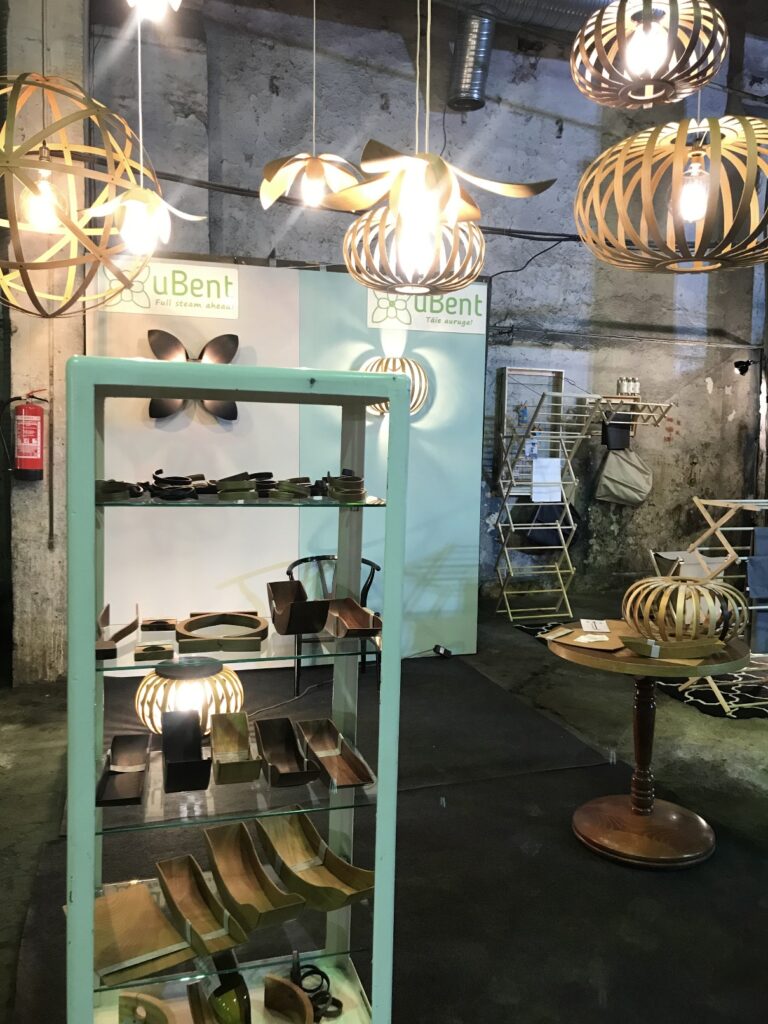 To learn more about this and similar topicsAI Design Design Street Disainiöö Estonian Design Krulli Kvartal Tallinn Tallinn Design Festival