The Tallinn Craft Beer festival begins today
Text Mark Taylor
Photo Andrei Chertkov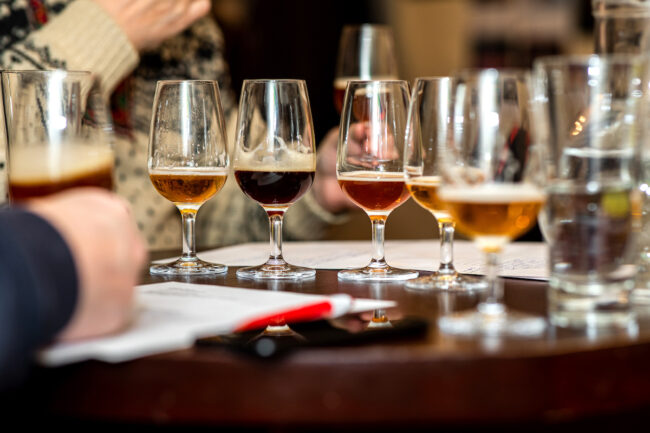 The Tallinn Craft Beer Weekend festival begins today at 4 pm at Kultuurikatel in Tallinn. Over the course of the two-day event, visitors will be able to try more than 400 different beers from around 50 different breweries.
This afternoon will see the opening of the two-day-long Tallinn Craft Beer Weekend festival. On the first evening of the event which will run from 4-10 pm, visitors will be able to try 200 different craft beers. The other 200 becoming available to try tomorrow.
Around 50 different breweries will be represented at the festival, each with their own stands, representatives, and most importantly – selection of craft beers. As well as popular Estonian breweries such as Põhjala, Purtse and Sori, visitors will also find breweries from all over the world including the USA, UK, and Germany.
There are two kinds of tickets for the festival, day passes and festival passes, both of which can be purchased on the Piletilevi online ticketing website.
Entry to the festival is only permitted to those aged 18 and above.
To learn more about this and similar topicsbeer Breweries Tallinn Craft Beer Festival Kultuurikatel Tallinn Craft Beer Festival Tallinn Craft Beer Weekend