Taste more than 30 varieties of oyster in Tallinn today
Text Mark Taylor
Photo Claude Potts / Unsplash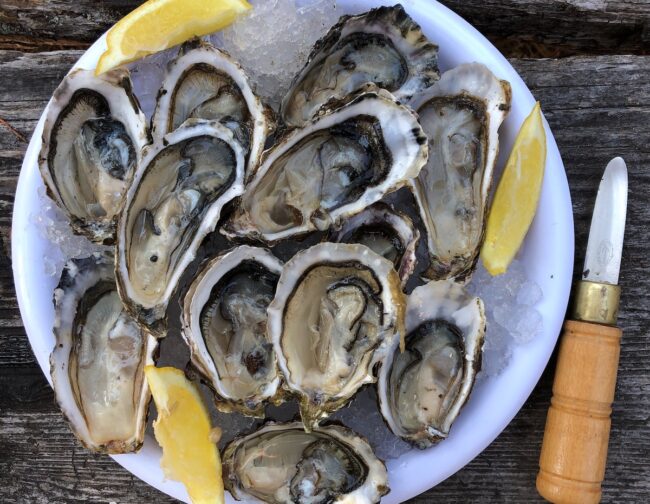 October marks the beginning of the oyster season. To celebrate the occasion, Tallinn Oysterfest will return for the second time this year. At today's event at Kulturikatel in Tallinn, not only will you be able to try more than 30 varieties of oysters, but learn all about these intriguing sea creatures.
Oyster festivals are growing in popularity around the world, from New York to Denmark and beyond. October, which marks the beginning of the oyster season, is therefore the perfect time for an oyster-themed event.
At Tallinn Oysterfest, which is returning for the second time this year, more than 30 different varieties of oysters will be presented to visitors. Not only will you get to taste these delicious treats of the sea, you will also be able to attend trainings, listen to discussion groups, and more.
To accompany the delicious oysters there will be sommeliers who will introduce sparkling wines, wines and, somewhat more surprisingly, beers that go well with the delicacy. You will also be able to find other exclusive seafoods at the festival, along with seafood street food.
Whether you are an oyster aficionado or going to taste them for the first time, there will be something for you at the event which will run from 2 pm to 10 pm at Kultuurikatel in Tallinn today, October 14.
Tickets for the event can either be purchased on the door or online at Fienta.
To learn more about this and similar topicsKultuurikatel Oysterfest Oysters Seafood Street Food Tallinn Tallinn Oysterfest Tallinn Oysterfest 2023