9.10.2013 | Määratlemata @en
Tallinn Restaurant Week 2013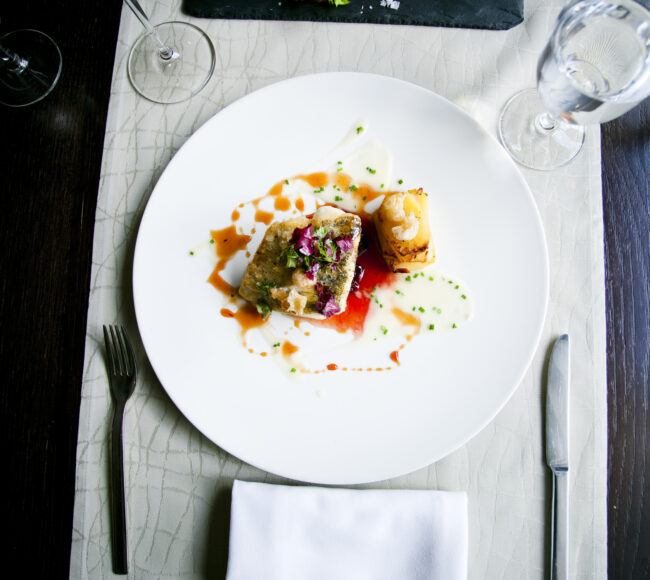 Don't miss out on your chance to dine at some of Tallinn's top restaurants during Tallinn Restaurant Week. Over 15,000 seats have been reserved for this gastronomic event, but the spaces fill up quickly. Starting next Monday the 14th October you can reserve your seats on-line at www.tallinnrestaurantweek.ee. A two course lunch costs 10€ and a three course dinner only 20€.
Tallinn Restaurant Week is in its third year. The Estonian Culinary Association and the Estonian Hotel and Restaurant Association started the event with the aim of bringing food culture closer to the citizen. This year 35 restaurants will be taking part.
Participating restaurants: Balalaika, Balthasar, Bocca, Bollywood, Bonaparte, Bordoo, Cha Dao, Chedi, City, Cru, Dominic, Fish & Wine, Fuente, Gianni, Kadriorg, Kuldne Notsu, La Bottega, Leib Resto ja Aed, Lusikas, M.C Grill, Mekk, Monaco, Neh, Neikid, Nero, Nevskij, Platz, Restoran Ö, Ribe, Rucola, Salt, Sfäär, Tchaikovsky.
Tallinn Restaurant Week takes place 1-7 November.
To learn more about this and similar topics