26.3.2015 | Määratlemata @en
Diving into the Waves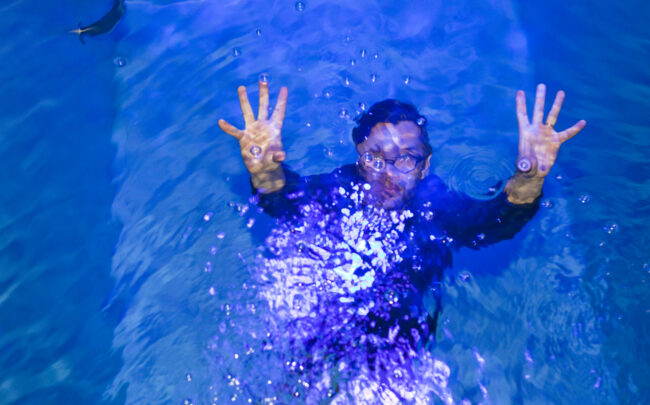 The joint exhibit Sail or Sink, organised in collaboration with the Seaplane Harbour and the Ahhaa Science Centre, gives an overview of the sea, ships, and forces of nature.
Sail or Sink features 14 interactive exhibits and delves into the middle of a whirlpool and the secrets of the mysterious Bermuda triangle.
Parts of the exhibit can be bent, folded, and tried in other ways. And what's better is that you will create waves and whirlpools. This interactive exhibit will keep the whole family entertained for hours.
The most popular is probably the robot submarine, which, while steering it you can learn about the ocean floor. You will certainly understand the Panama Canal when you try to steer a small ship through its locks.
Get your adrenaline pumping in the wind chamber and experience strong winds. A small shriek of joy can be heard when climbing through the corridors of a sinking ship, trying to make your way to a lifeboat.
Most of the exhibits have touchscreens with fascinating stories of maritime history and other information. It's a great way to spend an afternoon with the whole family.
Location
Seaplane Harbour (Lennusadam),
TEXT MIKKO VIRTA, PHOTOS ANDREI CHERTKOV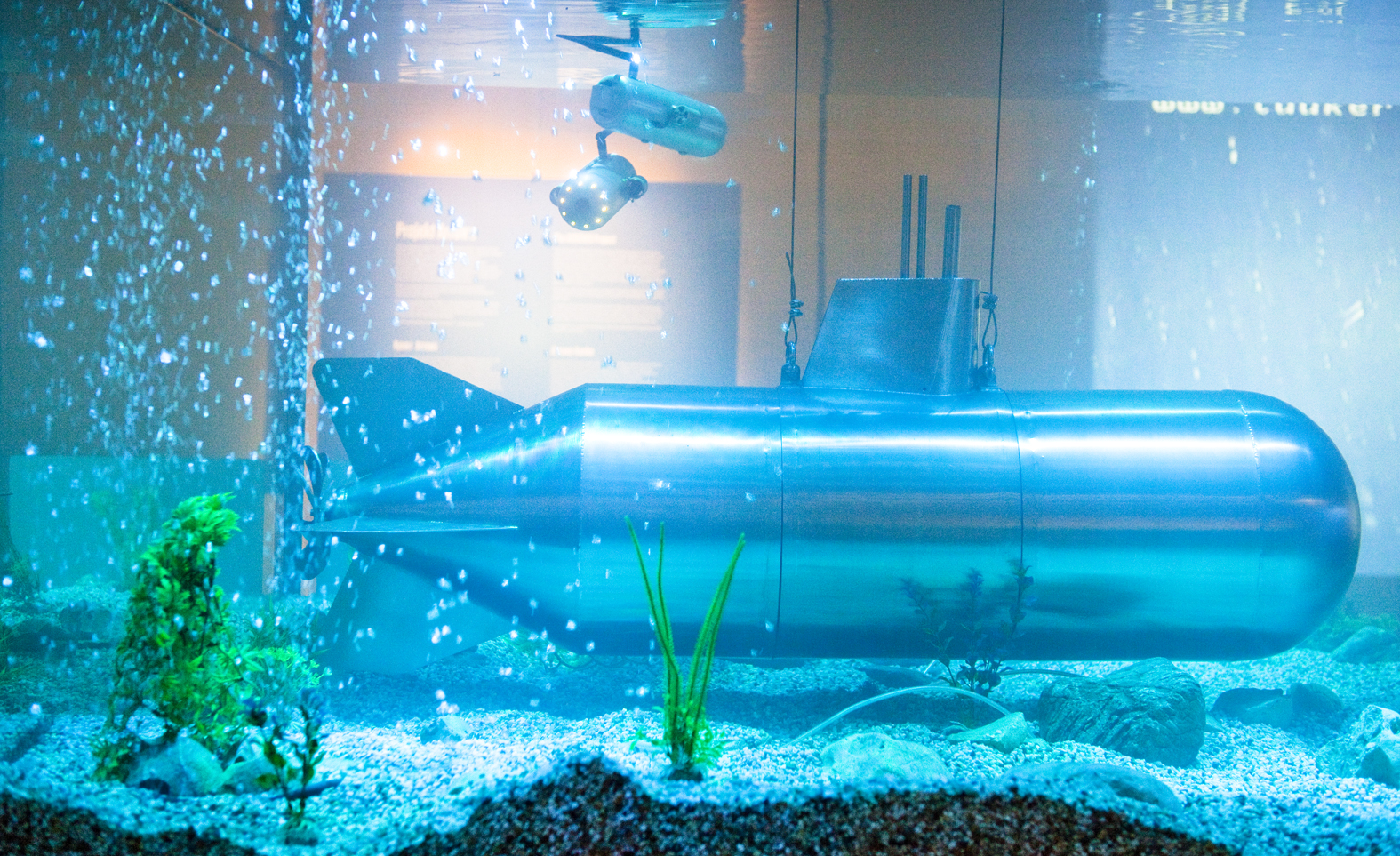 To learn more about this and similar topics