Tallinn Fashion Week starts today
Text Mark Taylor
Photos Tallinn Fashion Week, 
Taavi Luhamaa, Dmitry Knut, Julien Pujol, Jürgen Aas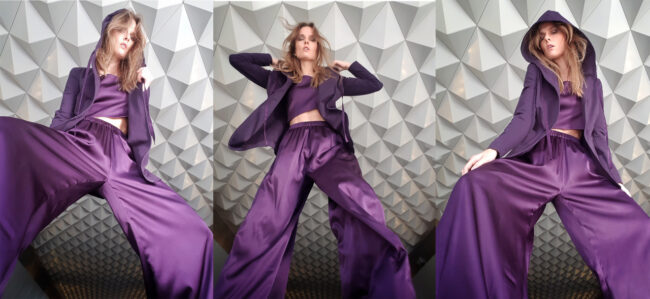 Riina Põldroos
Tallinn's autumn fashion week will get off to a powerful start tonight, when at the Golden Needle gala, the most sought-after prize in Estonian fashion design, the Golden Needle, will be awarded to the designer who has stood out most in the last five years. The Silver Needle will be awarded to a designer who has made a name for themself in the past year. In addition, the audience's favourite award will be presented tonight, which will be determined as a result of Anne & Stiili's online voting.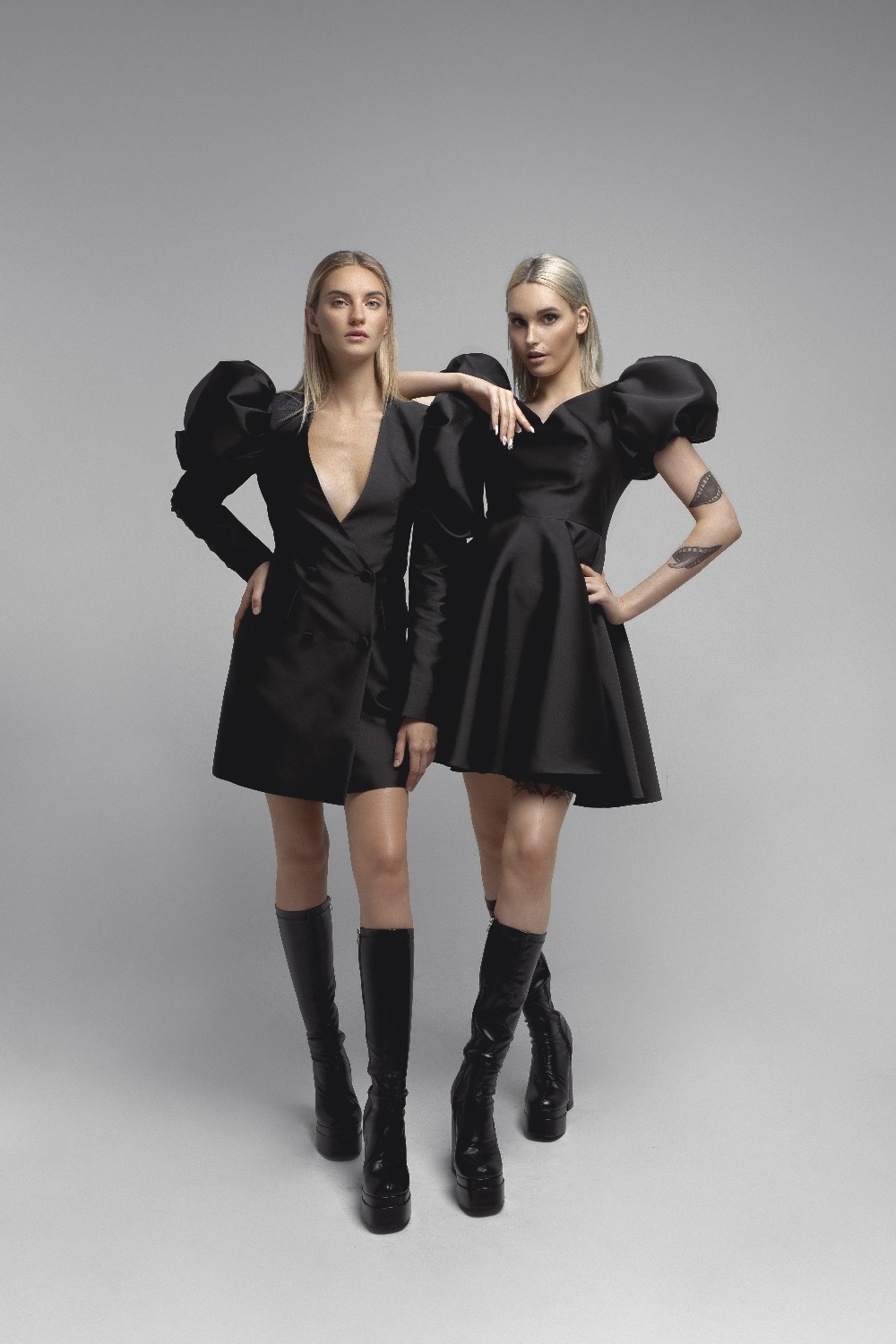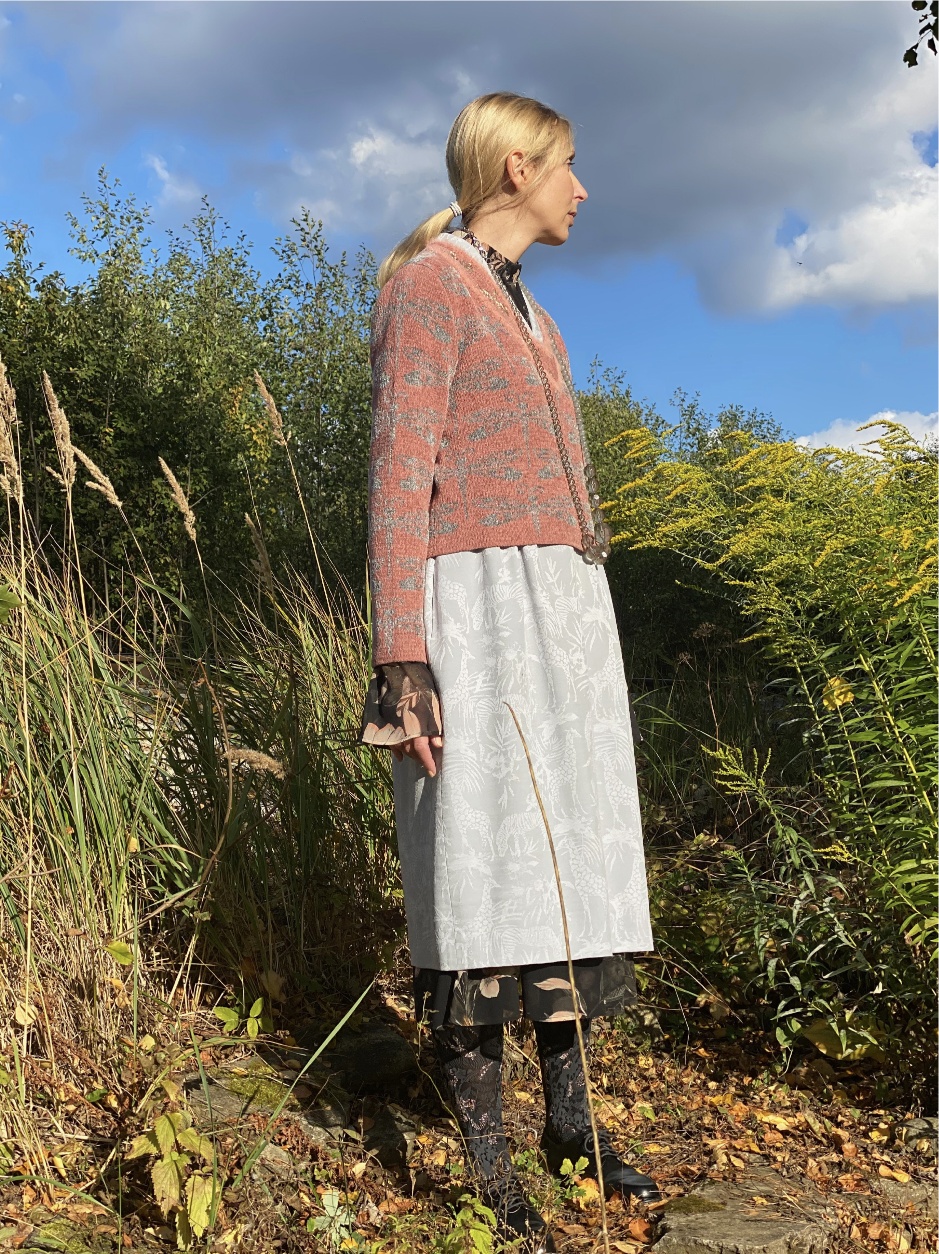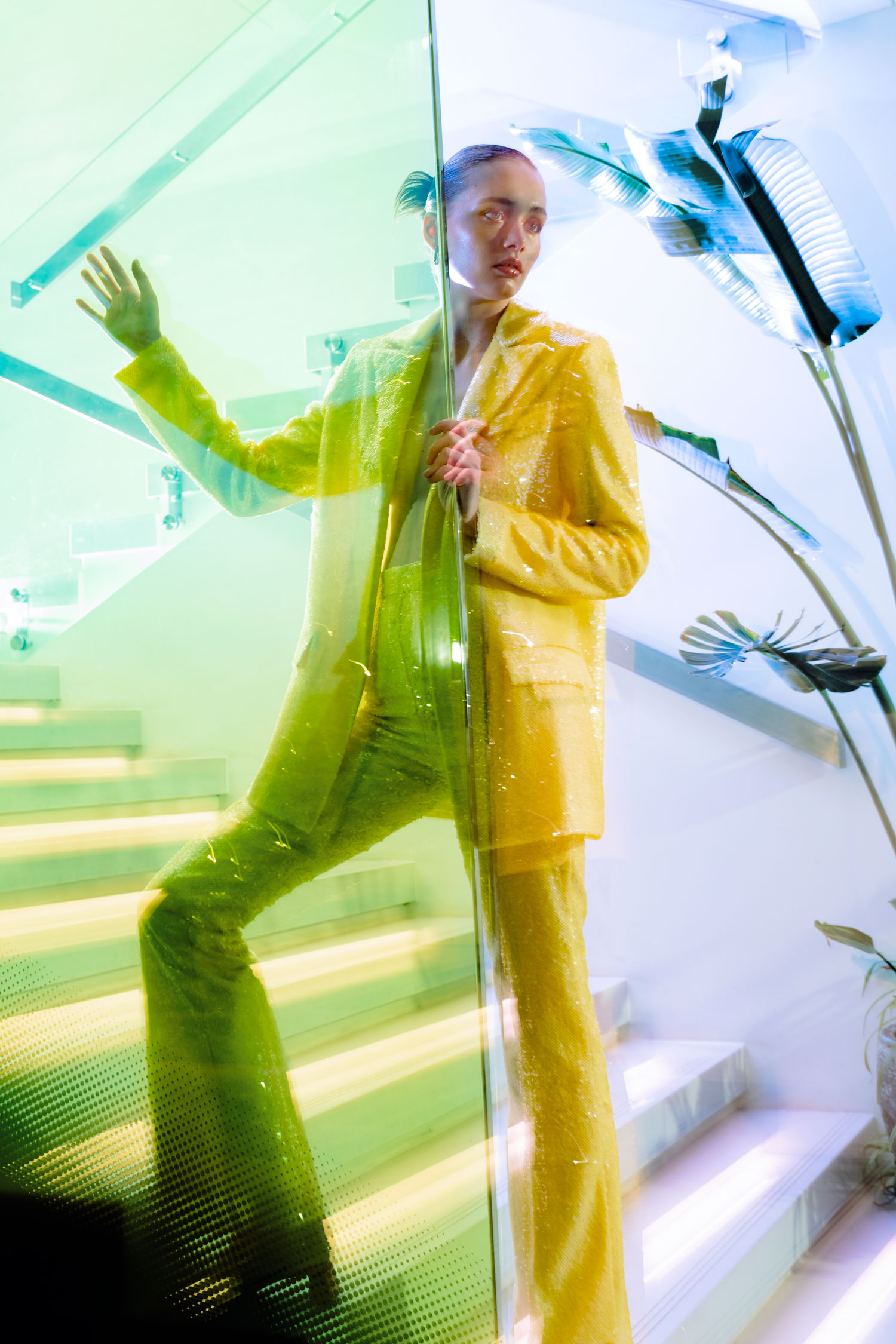 This year's Golden Needle nominees are Liina Stein, Vilve Unt and Diana Arno.
At the gala tonight, Liina Stein will present an autumn-winter collection inspired by French cuisine and life in Paris.
Vilve Unt will present clothes and knitwear from the fashion brand PROMENADE, and her TAIZAAL collection. Her woven items combine old traditional patterns with modern fashion demands.
Moving away from the grey reality, Diana Arno's elegant spring-summer collection brings sunny tones.
"We mixed up a real vitamin cocktail that prevents a bad mood and relieves the symptoms of sadness that have started with the autumn grey," said Arno.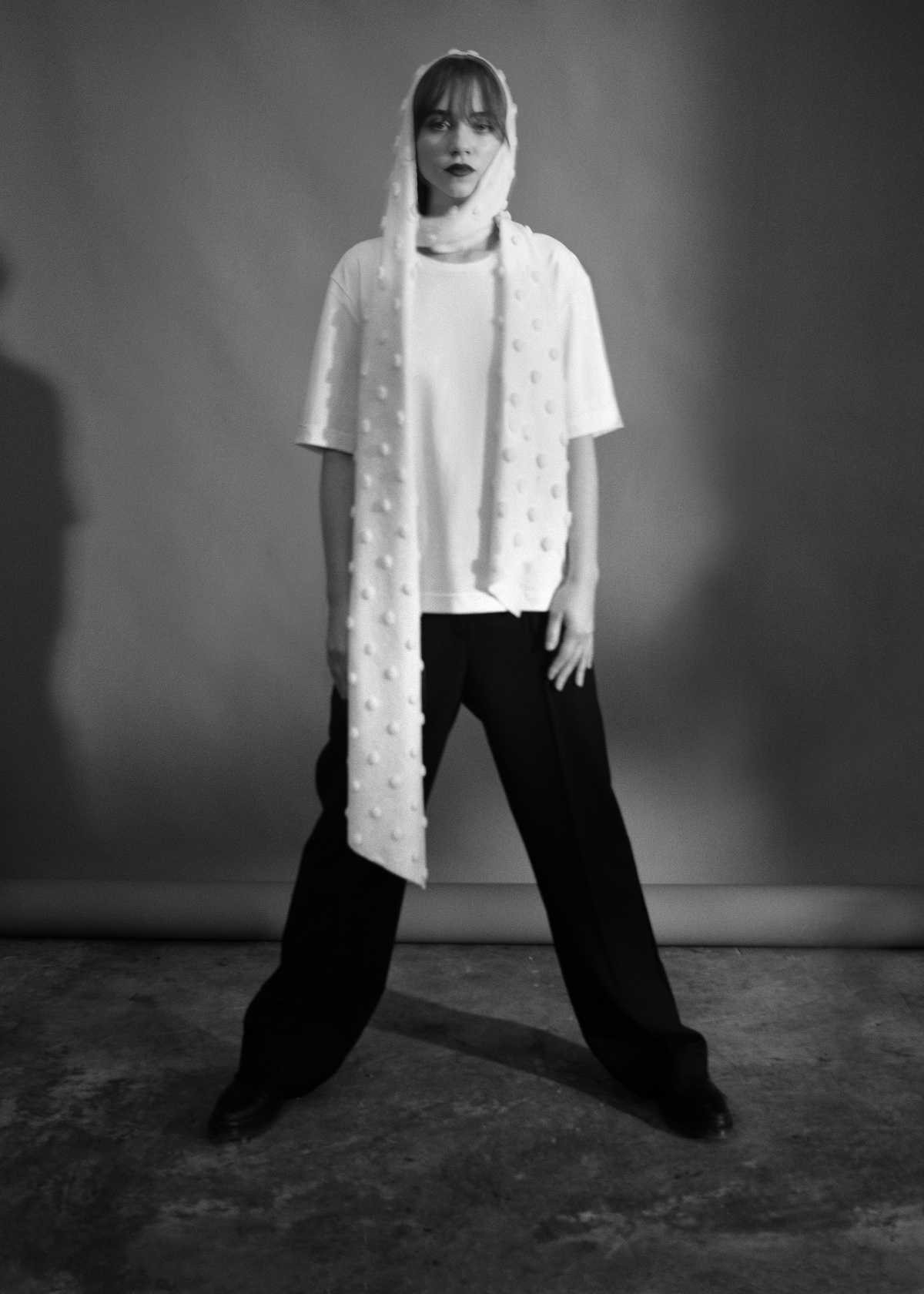 The nominees for the Silver Needle are Ennos and Hannes Rüütel.
For the third time, the Golden Needle jury will also award the best accessory creator prize, the nominees of which this year are Vivian Vau, Anneli Tammik and Liis Kalda.
Tickets for the autumn fashion week can still be purchased here.
The full program of Tallinn Fashion Week:
Tuesday 18.10
19.00 Kaubamaja presents: The Golden Needle Gala
Wednesday 19.10
17.30 Perit Muuga, Donna Nordica
19.00 LeSaar Atelier by Jelena Heinsaar, Brand NO 8
20.30 Lotte Jürjendal, Kriss Soonik
Thursday 20.10
17.30 Karin Rask, I V L / Inga Vatsk-Laasner
19.00 Ivo Nikkolo, Kirill Safonov
20.30 Natali Õnnis, Alexanderling
Friday 21.10
17.30 Minimene, Haruu
19.00 Siret Design, Mammu Couture
20.30 Ketlin Bachmann, Riina Põldroos, Aldo Järvsoo
To learn more about this and similar topicsDiana Arno Fashion Fashion Week Golden Needle Liina Stein Tallinn Fashion Week Vilve Unt