Tallinn Botanic Garden's autumn exhibition starts today – presenting edible plants
Text Timo Huttunen
Photo Tallinn Botanic Garden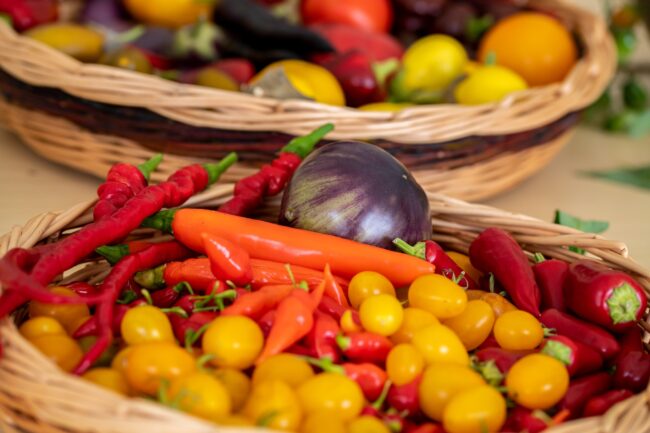 The Tallinn Botanic Garden's traditional autumn exhibition will take place from September 24 to September 2. October The exhibition is open from 11 am to 7 pm. Visitors can get to know various local, but also more exotic edible plants. There will also be guided tours and workshops.
According to Krista Kaur, the curator of the exhibition, the main purpose of the exhibition is to inspire visitors to enrich their diet with new and interesting autumn foods.
"Sometimes we do not dare to try unknown fruits, seeds, stems, leaves or bulbs because we have no idea what to think of new edible plants. Various legumes, for instance, mung beans, chickpeas, or fenugreek, also deserve a place on the table," explained Kaur.
In addition to mouth-watering root vegetables, legumes and herbs, Asian green vegetables such as bock choi, tatsoi and mizuna will be on display, which are worth a try. Yacon, mesquites and monkfruit are all substitutes for cane sugar. For those who like spicy food, there are many different varieties of pepper available. In addition, around 35 different varieties of pumpkins will also be on display in the exhibition.
Guided tours in Estonian and Russian will take place on both Saturdays during the exhibition. There is no separate fee for the guided tours, an entrance ticket to the botanic garden is enough. The tours start in the Palm House.
To learn more about this and similar topicsAutumn Exhibition Diet Edible Plants Guided Tour Pepper Pumpkin Tallinn Tallinn Botanic Garden