On Sunday, the Estonian Drinks Festival will be held in Tallinn
Text Timo Huttunen
Photo Alexander Naglestad / Unsplash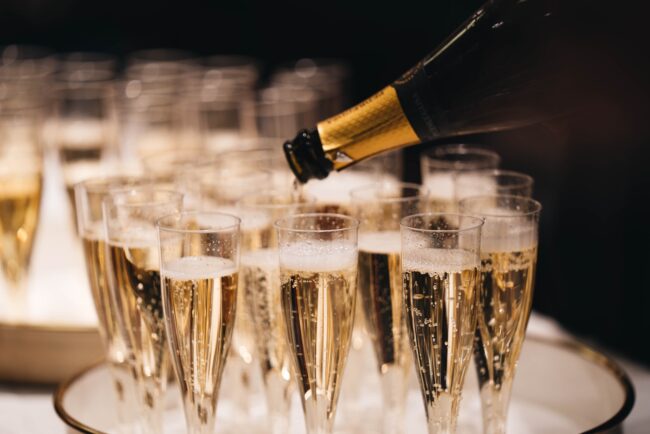 On Sunday, November 20, Eesti Joogifestival (i.e. the Estonian Drinks Festival), will take place once again at Kultuurikatel in Tallinn, after a two-year corona break.
The organiser of the event is the Estonian Sommeliers' Association (ESA). ESA was founded in 2000 with a goal to promote Estonian food and drink culture and spread information about it, as well as organise sommelier training and further training.
The six-hour-long festival presents the best drinks of Estonian masters. Breweries, cider and wine houses, and manufacturers of lemonades and other soft drinks will be represented. Visitors will be able to taste familiar flavours as well as new drinks.
The event awards the best restaurants according to assessments made by White Guide Estonia and selects Estonia's best beer sommeliers. In addition, the best sauna drinks for 2023 will be revealed and Estonia's best cocktail prepared for visitors.
You can enter Kultuurikatel from 2 pm. The entrance ticket costs 15 euros and the price includes three drinks. You must be at least 18 years of age to enter the event.
More information about the festival can be found on the official website here.
To learn more about this and similar topicsbeer drink festival Eesti Joogifestival Kultuurikatel soft drink sommelier sparkling wine wine