Olustvere Food and Preserve Fair today 
Text Mark Taylor
Photo Andrei Chertkov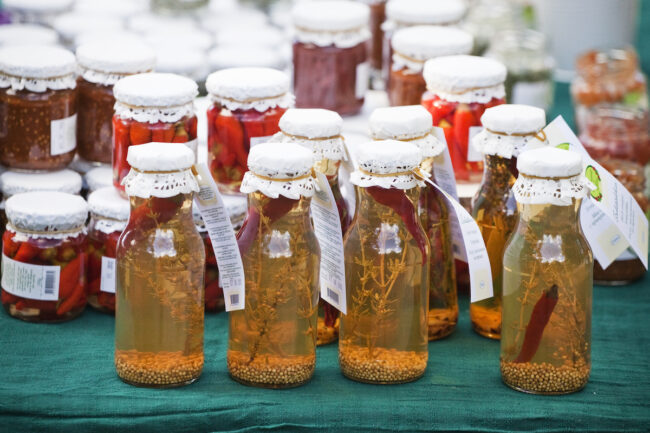 Today, September 23, will see the traditional Food and Preserve Fair take place at Olustvere Manor in Viljandimaa. At the fair, you will be able to find delicious preserves and other tasty items, watch an international ploughing competition, and more.
The Olustvere Preserve and Food Fair is usually held together with an international ploughing competition. This year will be no different, with an international youth ploughing competition for school-age students. There will also be a competition for adults with small tractors.
However, the main draw is the food fair, which concentrates on preserves. The best preserves in three categories – sweet, salty and surprise – will be chosen. Other locally grown food and drinks will also be available.
There will be a full cultural programme of activities throughout the day for the whole family, including live music. It will be possible to explore all the rooms in the manor too.
Entrance to the fair, which will be open from 11 am – 4 pm is two euros for adults and free for children. The ploughing competitions will take place from 8 am to 6 pm.
To learn more about this and similar topicsFair Food Fair Live Music Locally Grown Food Olustvere Manor Preserves Viljandimaa