Mardilaat, the largest handicraft and tradition event in Estonia, is only available online this year
Text Timo Huttunen
Photo Andrei Chertkov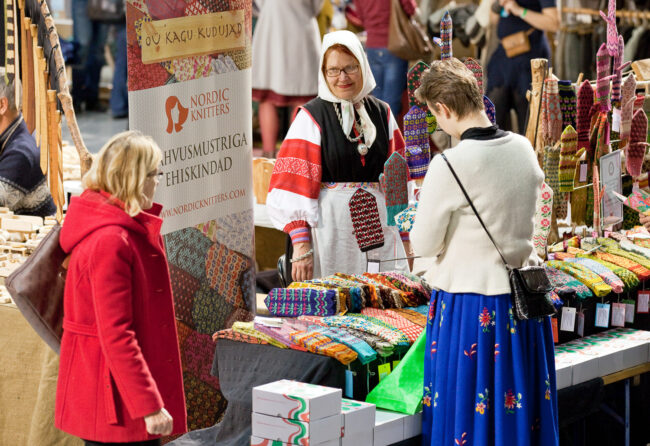 Due to the coronavirus pandemic and the current poor situation in Estonia, Mardilaat will only be available online this year. This is the same as last year, when the event was also held online.
Between 11-13 November, Estonia's best and most popular craftsmen and women will present their products on Mardilaat's Facebook page and website www.mardilaat.ee.
Mardilaat is the largest handicraft and tradition event in Estonia. In the market, 150 craftspeople will present and offer online shoppers the country's finest crafts. In addition, craft schools will present study opportunities and virtual workshops.
In Finland, the Martin Market, which is usually held every year in Helsinki, has also been cancelled due to the pandemic this year.
To learn more about this and similar topicsEstonian Traditions Handicraft Handicraft School Mardilaat Martin Market Master Craftsman Workshop