7.11.2013 | Määratlemata @en
HOTTEST CLUBS IN TALLINN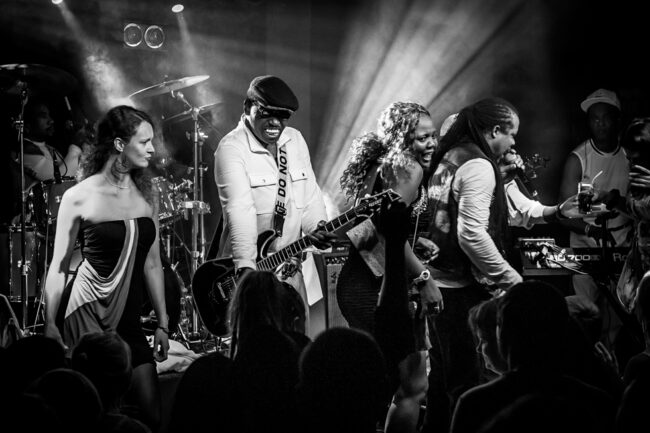 New pals will be treated like old friends at Amigo.
TAPPER
If you're bored of mainstream club hits then Tapper is a great alternative, specialising mostly in rock and metal music. The club can hold up to 600 people, it is a powerful black-box type of venue and connects a cosy bar feeling with live music. It's situated a little bit outside of the old town but true rock lovers and those looking for a different club experience won't be disappointed.
Pärnu maantee 158, Tallinn.
AMIGO
There aren't many nightclubs in Tallinn that aren't open every day of the week and Amigo is certainly no exception. Amigo, as a name suggests, is a club where new pals will be treated like old friends. It's more popular among an older crowd and DJs will be playing the hottest hits from present and past. Great rock and blues bands also perform from time to time, so forget your age and show them what you got!
WABADUS
Wabadus is a little bit of a fancier place located near to the best pubs and clubs in the old town. During the daytime it's the perfect café for business lunches or just passing the time. In the evening the whole atmosphere changes to a more relaxed one and DJs will be spinning to guarantee that you have a blast. It's also known for its delicious meals.
To learn more about this and similar topics