Hottest August in 100 years
Text Mark Taylor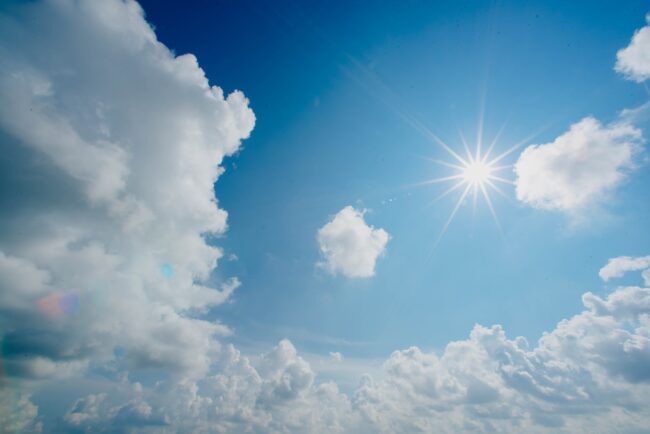 August 2022 was the hottest in Estonia for 100 years, and the second hottest on record. The second half of September is predicted to be a little warmer, however snow flurries could already appear in October.
In an interview with ETV, meteorologist Ele Pedassaar explained that August 2022 was the second warmest on record in Estonia, and the hottest in living memory. The only other August to be warmer than this year was exactly 100 years ago in 1922. Finland and Latvia also recorded record high average temperatures in August.
According to Pedassaar, the particularly warm second half of the month when temperatures hit and exceeded 30°C played a large role in the record-breaking August.
Looking into the future Pedassaar explained that it is expected to get a little warmer in the second half of September due to storm Danielle, which is currently moving across the Atlantic.
The weather is expected to fluctuate a lot in October, with a chance of storms, wind and rain, and even the possibility of snow flurries during the October half-term school break.
Pedassaar also noted that the past winters had been milder than the average, and that minimum temperatures in both the winter and summer have not dropped to levels as low as they used to.
Source ERR
To learn more about this and similar topics